As India gears up for it's third phase of the 2014 Lok Sabha Elections, we take a look at 10 things you need to know about the third phase of these polls:
1) 91 Constituencies go into elections tomorrow.
2) 14 major states including Maharashtra, Uttar Pradesh, Madhya Pradesh, Jharkhand, Odisha, Kerala, Jammu and Kashmir, Chattisgarh, Bihar, the Union territory of Chandigarh, the island territories of Andaman and Nicobar, Lakshadweep and also the National Capital of Delhi; fall into elections in this third phase.
3) This is the third most important phase, considering the number of constituencies going into polls, with Phase 5 and 6 seeing 121 and 117 constituencies voting.
4) Almost every political party including the Congress, BJP, AAP, Biju Janata Dal, Communist Party (Marxist), Jharkhand Mukti Morcha, Rashtriya Janata Dal, National Conference, Samajwadi Party, Aam Admi Party, Janata Dal will be contesting for various seats across the country on Thursday.
5) In the fray are 1418 candidates and over 11 crore voters.
6) Interestingly there are no women candidates contesting the Lok Sabha elections from Jammu (Read more about the elections in J&K here)
7) Among the 1418 candidates, some of the prominent ones are Meira Kumar, Kapil Sibal, Shashi Tharoor, Ajit Nath, Kamal Nath, Ajay Maken, Jaya Prada, Meenakshi Lekhi, Chirag Paswan, Nagma etc.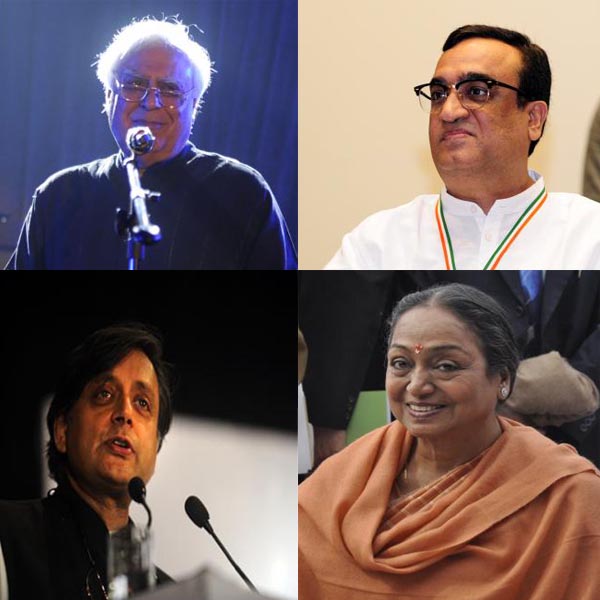 8) Bollywood seems to have a second calling tomorrow, with Kirron Kher, Gul Panag, Raj Babbar, Jaya Prada, Manoj Tiwari all battling it out at the polls tomorrow.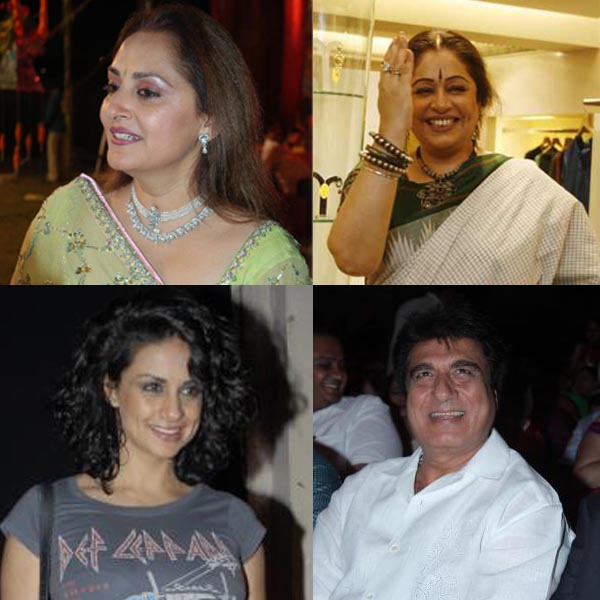 9) From the mountainous regions of Jammu and Kashmir to the plateaus of the Deccan, the polls on the 10th of April, traverse from practically all geographical domains of the country.
10) The third phase of polls includes constituencies in the sensitive north east regions of the country, the Maoist hit Jharkhand, Chhatisgarh and the communally sensitive Uttar Pradesh.