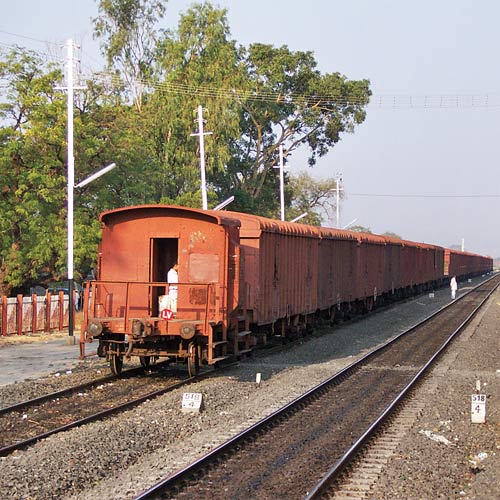 At least ten persons were killed when a crowded autorickshaw was hit by an express train at an unmanned crossing near Sugauli station in Bihar's East Champaran district today.
District superintendent of police Sudhir Kumar told PTI over phone that the autorickshaw was carrying over 12 passengers and was hit by Rapti Ganga Express at the level crossing at Champra Bahar village. Five bodies have been extricated from the autorickshaw so far, Kumar, who is at the spot said adding it is feared the toll may rise as efforts were on to find out more.
Samastipur Divisional Railway Manager Arun Malik confirming the incident said he was rushing to the spot by a special train.
Earlier, last month, 12 people, including 11 children, were killed in a similar train collision with school bus in Medak district of Telangana.
(With PTI inputs)