Here are the newly appointed Cabinet ministers in the Narendra Modi-led BJP government, sworn in on Monday:
Rajnath Singh, the teacher- turned politician, is returning to government in a seamless journey from a party president, under whose stewardship the BJP has returned to power with highest ever tally. 62-year-old Singh, who steadfastly announced Modi's name as BJP's Prime Ministerial candidate despite opposition from seniors like LK Advani, is going to be one of the trusted lieutenants of Prime Minister Modi with a major say in the functioning of the government.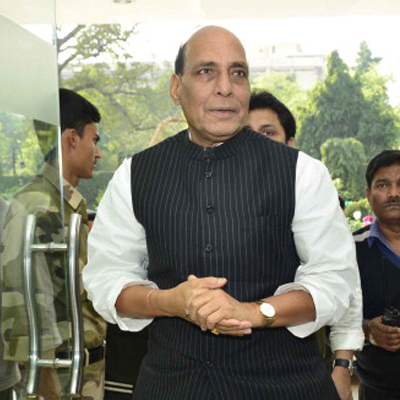 The induction of Sushma Swaraj, who was seen as a dissenter after Narendra Modi was declared BJP's Prime Ministerial candidate, is an acknowledgment of her stature and capabilities and who could not be overlooked.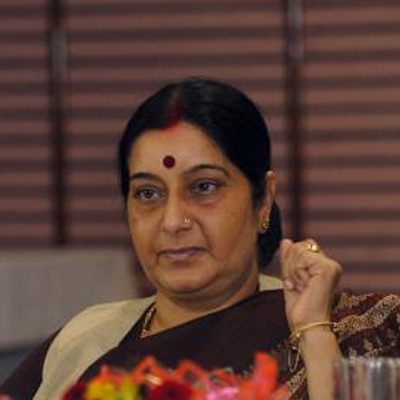 It is an evidence of Modi's faith in him Arun Jaitley that despite his loss in Lok Sabha elections, the legal luminary was always being seen as a certainty in the Modi cabinet for a high profile ministry.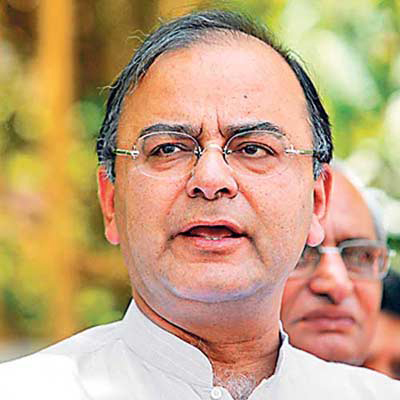 Firmly ensconced as a key member of Narendra Modi's core group, Nitin Gadkari, who earned the distinction of being the youngest BJP president, is known as an able administrator with innovative approaches.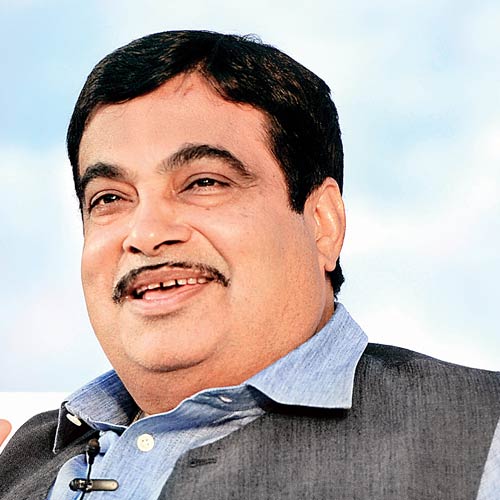 Animal-rights activist Maneka Gandhi made a comeback to the union cabinet as the only member of the Gandhi family in the BJP-led government as the Women and Child Development Minister.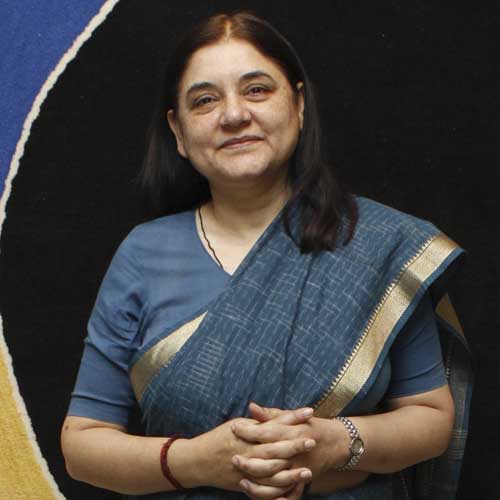 A firebrand leader and Hindutva mascot, Uma Bharti has always hogged the limelight whether she was with BJP or out of it. This is the second time she will be joining the NDA government.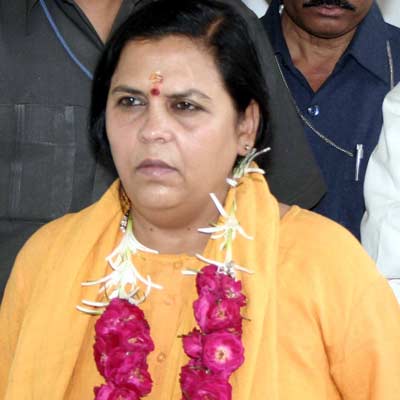 A seasoned politician, Ram Vilas Paswan is credited with removing the tag of 'political untouchability' from Narendra Modi by being the first to rejoin the NDA which he had quit following the 2002 Gujarat riots. Known in political circles for correctly judging which way the wind was blowing, the 67-year-old Lok Janshakti Party leader will be a prominent Dalit face of the new government.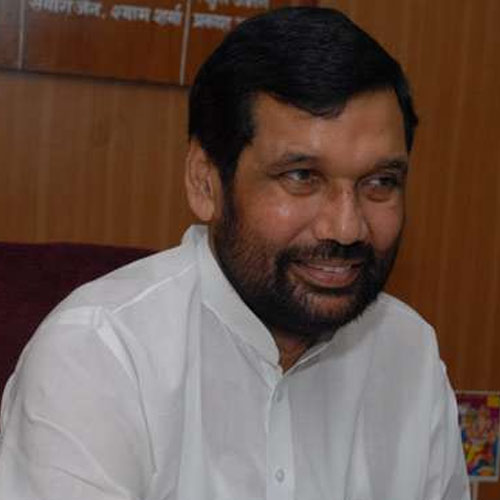 Ravishankar Prasad, one of the most articulate BJP leaders and a familiar face in TV debates, returns to the union cabinet with a bagful of experience having been in charge of various portfolios for four years under Atal Bihari Vajpayee government.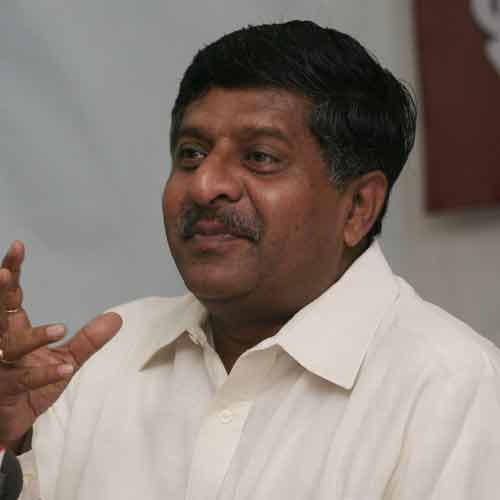 Known for his easy-going attitude and simplicity, practicing ENT surgeon Harsh Vardhan is credited with steadfastly uniting various factions in Delhi BJP and leading the party's aggresive campaign for Lok Sabha polls in which it recorded a clean sweep. Now he heads to the Cabinet.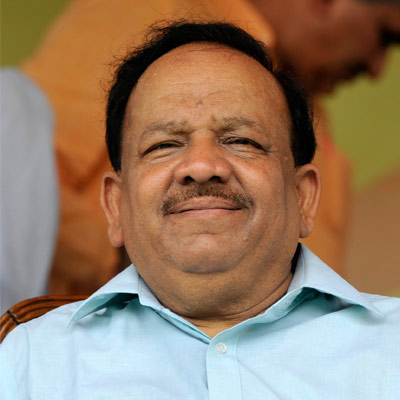 Beginning his political career as a member of the Jan Sangh in late 1970s, former Karnataka Chief Minister DV Sadananda Gowda makes his ministerial debut at the Centre.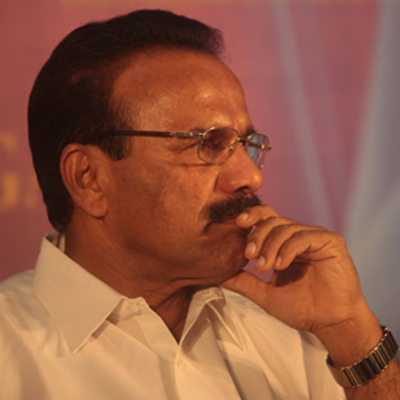 Ananth Kumar, once considered close to party patriarch LK Advani, is from the RSS stable and is known for his political adroitness with his ears close to the ground. Kumar became a sixth time Lok Sabha member from Bangalore South, defeating Congress candidate and IT Czar Nandan Nilekani by a margin of 2,28,575 votes. Now he joins the Modi Cabinet.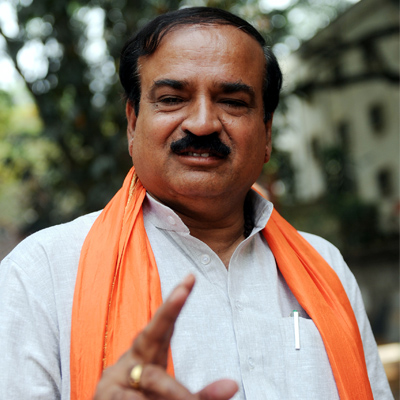 An astute leader, inspiring orator and a committed party worker, M Venkaiah Naidu became the Bharatiya Janata Patry (BJP) president in 2002 and is among the party's prominent faces from southern India. This is his second stint as a Union Minister, after heading the Rural Development Ministry in the year 2000.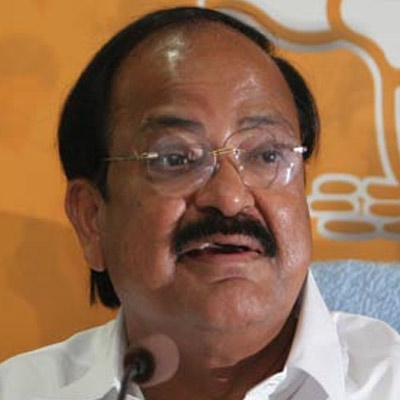 Daughter-in-law of Punjab Chief Minister Parkash Singh Badal, Shiromani Akali Dal (SAD) MP Harsimrat Kaur Badal is a prominent face of the party in Parliament. Now she will also be part of the new cabinet.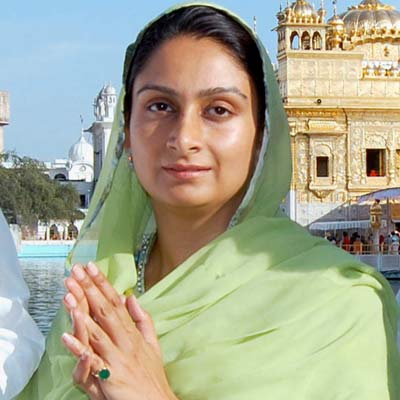 Grand-niece of eminent freedom fighter Maulana Abdul Kalam Azad, Najma Heptullah is the lone Muslim face in the Narendra Modi Cabinet, as the minority affairs minister. Once a prominent Congress member in the Rajya Sabha, she left the party in 2004 due to a strain in relationship with top party leaders for her close association with the Atal Bihari Vajpayee-headed NDA Government and joined the BJP.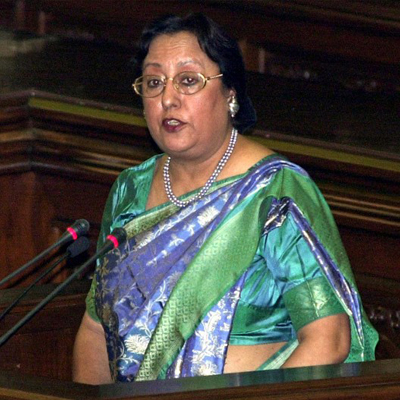 Hailing from the titular family of Vizianagaram, Telugu Desam Party (TDP) MP Ashok Gajapathi Raju Pusapati, a seven- time MLA in Andhra Pradesh, gives a "Royal Touch" to the Narendra Modi cabinet. Ashok, who was elected from Vizianagaram, is the only member from the Lok Sabha to make it to the cabinet rank from residual Andhra Pradesh.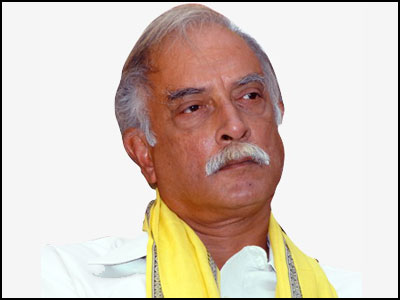 In a party where loyalty to the first family in Shiv Sena is often considered a criteria to climb up the political ladder, Anant Geete is Uddhav Thackeray's trusted lieutenant in Delhi. So, when hectic lobbying began within the party for a slot in Modi's cabinet, Thackeray decided to reward Geete, an MP from Raigad, with a cabinet berth.