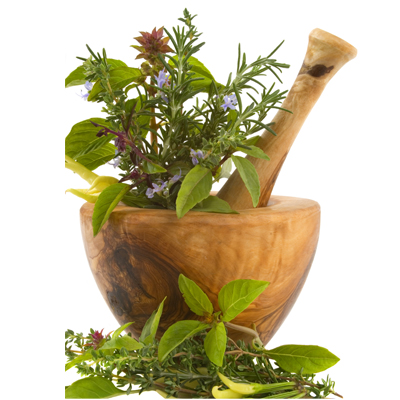 Dr Rakesh Valotia, a practising allopath in Gorai, Borivli (W), is a doctor with a difference. Although an allopath by profession for over 13 years, Valotia advises a lot of his patients to switch to homoeopathy, ayurveda and yoga to cure chronic illnesses like asthma, skin infections and back ache. "My allopath friends may disagree with me, but of late I have found that many times for chronic diseases like asthma and skin problems, homoeopathy proves to be a better treatment", he says. "I suggest my patients practice simple yoga asanas to cure ailments like spondylitis and neck aches, and even for indigestion and gas", adds Valotia, who has learnt yoga as part of his PG diploma in holistic health from Apollo Hospital, Hyderabad. The Borivli-based doctor also advises his patients to join meditation classes at Tej Gyan Foundation at Yogi Nagar in Borivli; he is one of the tutors there. According to Valotia, ayurveda is a good preventive medical treatment for many common illnesses like indigestion and arthritis.
He says that with so many years of practice in Gorai, he has created a good rapport with his patients and whenever he advises them to shift to other branches of medicine like homoeopathy and ayurveda, they do so without any hesitation. "Several times I make attempts to find the root cause of a disease and end up finding out that the problems in the patient's family is the cause", said Valotia, an alumni of Topiwala National Medical College (Nair Hospital) of Byculla. Those visiting Valotia for counselling, find him to be friendlier than the other doctors around.
M Balakrishnan, a retired bank official from Gorai and a patient of Dr Valotia, says he and his family always find so much solace when they visit him. "We go only to Dr Valotia to get treatment, then be it for cold and cough or for typhoid. He asks his patients to go for a blood test and other diagnostic tests, only when they are absolutely necessary," said Balakirishnan. NK Sreedharan, another patient of Dr Valotia, said, "I am thankful to Dr Valotia, whose timely diagnosis of stroke saved my life".
Tips to manage your lifestyle better, according to Dr Valotia:
Get moving
Eat healthy food
Maintain a healthy weight
Keep your BP, sugar levels and cholesterol under control
Manage stress