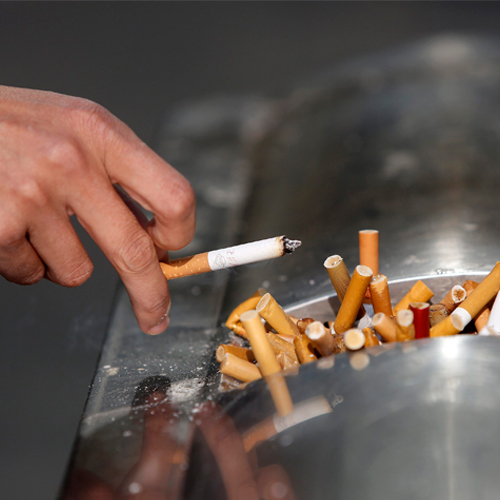 An American actor has become the fifth former "Marlboro Man" to die from a smoking-related disease.
Eric Lawson, who portrayed the rugged cowboy in magazine advertisements in the late-1970s and early-1980s, died from a lung condition at his home in San Luis Obispo, California. He was 72. Mr Lawson, who started smoking when he was 14, suffered respiratory failure due to chronic obstructive pulmonary disease, according to his wife, Susan.
"He knew the cigarettes had a hold on him," she said. "He knew, yet he still couldn't stop."
At least four other stars of the commercials, which styled filtered cigarettes as masculine accessories from 1954 to 1999, also succumbed to illnesses linked to smoking. Wayne McLaren, who died aged 51 in 1992 after a long struggle with lung cancer, used his status as a former Malboro Man to mount a lawsuit against Philip Morris, which makes Marlboros, and warn about smoking's health risks.
Philip Morris has stressed that the character was played by dozens of actors and real cowboys during the campaign.