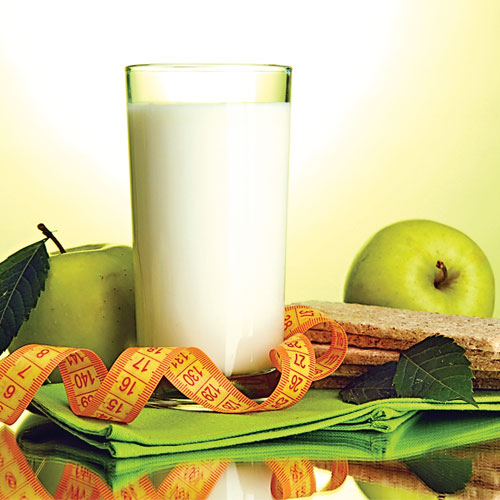 Get wise and prudent about your health, advice dieticians in the city. With lifestyle related disorders like obesity, stress and hypertension becoming increasingly common; dieticians warn working professionals who find no time to eat healthy or exercise, to start pulling up their socks.
Estimates say there are over six crore diabetics in India, while one in three adults are overweight or obese.
And to prevent the onset of these ailments, preventive healthcare, in the form of proper diet is essential, say dieticians.
There is very little awareness on the realities of dieting, says experts. "Most people become diet conscious once they fall sick or develop heart ailments, diabetes or any other obesity related diseases. What they don't realise is it can be prevented if they maintain healthy lifestyles right from the beginning," says dietician Shalini from Fortis Hospital, Bannerghatta Road.
Dr Sherly Ganesh, dietician, Columbia Asia Hospital, Hebbal, says she sees many patients who complain of feeling lethargic and stressed out.
Then there are those who indulge in crash dieting, or going in for unusual diets like liquid or fruit diets.
"Eating in the right proportion is the key, instead of completely avoiding one type of food category.
Exercising daily is another essential aspect needed to stay healthy," says Shalini.