leptospirosis..causes,symptoms and prevention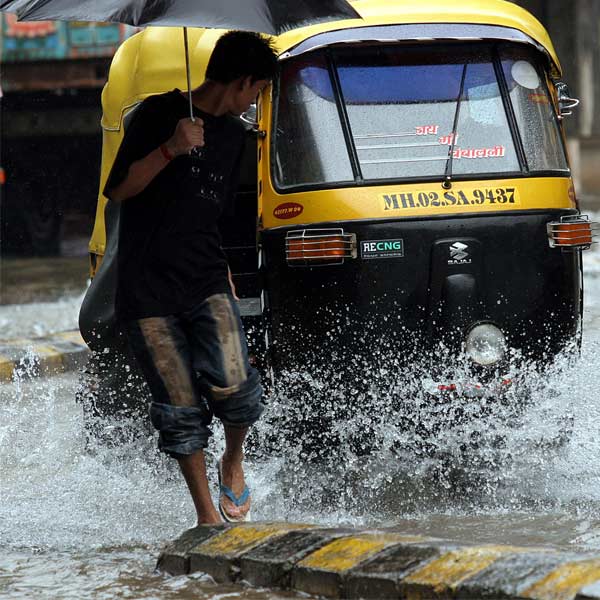 Besides pot-holed roads and flooded streets, leptospirosis is adding to the woes of citizens in Mumbai.
Three people have succumbed to the disease in the monsoon so far.
Leptospirosis is a bacterial infection that spreads from rat urine contaminated water.
A bacteria called Spirochete causes leptospirosis. The disease can be transmitted by primarily by rats.
Leptospirosis affects both animal and humans. Humans can get infected through direct contact with urine of infected animals or with a urine contaminated environment. The bacteria enters through cuts or scraped or worn area or through mucous membrane from the eyes, nose, sinuses, mouth.
Symptoms of the disease includes headaches, muscle aches, eye pain with bright lights, followed by chills and high fever, abdominal pain, diarrhoea and rash. They occur after 5-7 days.
Here are some tips that will help you to prevent the disease provided by Dr Sharat Kolke:

Avoid walking in stagnant water especially near garbage sites.

If you happen to walk in water then wash your legs with clean water.

If you have scratches and cuts use adhesive bandage to cover the wound.

Use adequate footwear like gum boots if you have to walk through water-logged areas regularly as prevention is better than cure.

Use stones or wooden logs over water-logged areas so that you avoid walking in water.