The challenge, which involves swallowing a spoonful of ground cinnamon in less than 60 seconds without drinking anything, has landed many in hospital with problems as severe as collapsed lungs.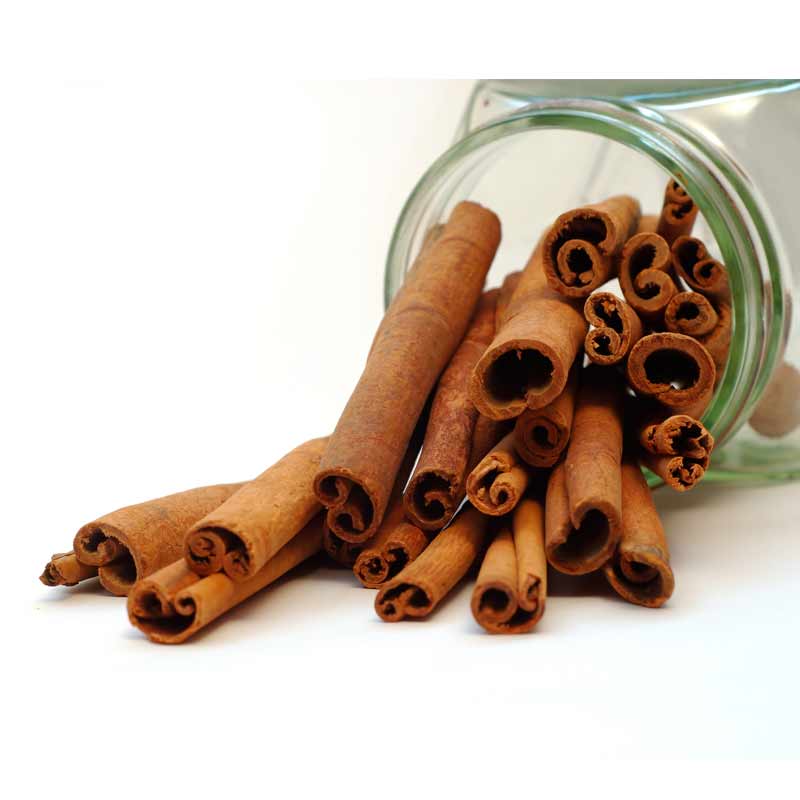 Are you tempted to take the 'cinnamon challenge'? Beware! You can end up on a ventilator if you try to pull this one off.
For those who are wondering what 'cinnamon challenge' is, it is a form of competitive eating, which has become a rage among youngsters in recent years.
The challenge involves swallowing a spoonful of ground cinnamon in less than 60 seconds without drinking anything and then uploading the video on the Internet.
Thousands of videos on YouTube show people swallowing spoonfuls of cinnamon powder. Most of the videos show people coughing, choking and scrambling for a bottle of water as their friends watch and laugh at their agony. One of the videos has more than 29 million views.
But the seemingly harmless prank can take a dangerous turn with the thrill-seekers suffering from problems as serious as collapsed lungs.
Doctors in the US are voicing concern over this fad, which has landed as many as 30 teenagers across America in hospital last year.
According to the American Association of Poison Control Centers, the number of calls to poison control centres about teens doing the prank "has increased dramatically," from 51 in 2011 to 222 last year.
Cinnamon is made from tree bark and contains cellulose fibres that don't break down easily.
A report published online on Monday says the stunt may leave a person with scarred tissue, common in lung diseases like pulmonary fibrosis. The report is based on animal testing. The report will also be published in an article in the May edition of the Pediatrics health journal.
Chicago Tribune has quoted the lead researcher Dr Steven Lipshultz, as saying, "Anyone who tries to swallow a tablespoon of dry cinnamon, when they choke on it, it not only goes down their food pipe ... they also breathe in and some of this powder goes in to their airway" and could get drawn into the lungs."
Other health risks associated with the game are breathing problems, lung inflammation and asthma attacks. Though relatively rare, medical experts have advised against taking the dare in order to avoid these unnecessary problems.
The trend, prevalent among teenagers is mostly fueled by the desire to be perceived as cool among peers. Another reason for teens falling for the fad is celebrities and other popular figures attempting it.
One of the thousands videos on YouTube shows the governor of Illinois taking the challenge. However, he is seen gulping water to push the spice down his throat.
Dejah Reed, an Ypsilanti, Michigan, teen, learnt her lesson the hard way when she was hospitalised for a collapsed lung after trying the cinnamon challenge. Reed has now started her own website http://nocinnamonchallenge.com to warn teenagers against attempting the stunt.
Reed, 16, took the challenge four times with the last being in February last. She inhaled it into her lungs and couldn't breathe.
She was hospitalised for four days and still has to use an inhaler whenever she is short of breath from running or talking too fast.
The cinnamon challenge continues to be active, with Twitter mentions peaking at nearly 70,000 per day in January 2012.
To date, the largest recorded group attempt at the cinnamon challenge was held at RMIT University in Australia and involved 64 participants in quick succession.