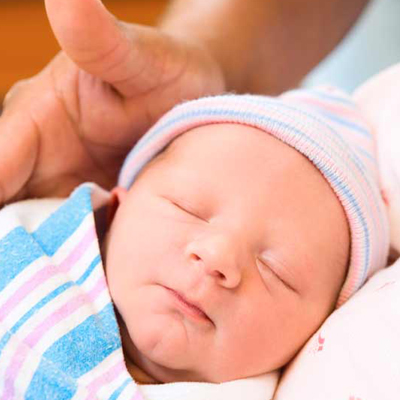 Older parents are likelier to have a child who develops an autism spectrum disorder (ASD) than are younger parents, a new study has suggested.
The study from researchers from the Drexel University School of Public Health in Philadelphia and Karolinska Institute in Sweden provides more insight into how the risk associated with parental age varies between mothers' and fathers' ages, and found that the risk of having a child with both ASD and intellectual disability is larger for older parents.
In the study, researchers report that fathers' and mothers advancing ages have different impacts on their child's risk. The rise in ASD risk with parental age was greater for older mothers as compared to older fathers.
In this study, Brian K. Lee, PhD, an assistant professor in the Drexel University School of Public Health, and colleagues analyzed a large population registry sample of 417,303 children born in Sweden between 1984 and 2003, adjusted for numerous possible factors that could vary with parental age and also influence risk, such as family income and each parent's psychiatric history.
The study also used a particularly comprehensive case-finding approach, to identify more ASD cases than other studies might, based on all pathways to care in a socialized health system.
The study has been published in the International Journal of Epidemiology.