James Cameron has set Sam Worthington and Zoë Saldana to reprise their Avatar roles in the three sequels scheduled to begin production later this year, the Oscar-winning filmmaker announced today.
While making the official announcement, Cameron commented, "Jake Sully is rare combination of passion, strength, street smarts and soul, which requires a lot from an actor. Sam brought to the role a combination of sensitivity, vulnerability and strength. Zoë captured every aspect of the character I envisioned, bringing to Neytiri a mix of delicacy, fierceness and incredible physicality. I am beyond pleased they'll be returning with us to Pandora."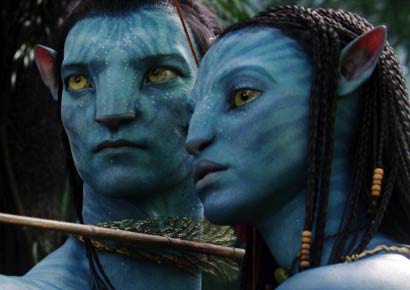 Last year, Cameron announced that not only is he moving forward with the most anticipated films of the next decade, but that the sequels had grown in number from two films to three. Cameron, along with Jon Landau, will produce Avatar 2, 3, and 4 for Twentieth Century Fox.
Additionally, to help bring his expanding universe to life, Cameron hired screenwriters Josh Friedman (War of the Worlds), Rick Jaffa & Amanda Silver (Rise of the Planets of the Apes) and Shane Salerno (Savages, Salinger) to collaborate with him on the screenplays for the three films. The as yet untitled Avatar sequels will be filmed back-to-back. The release of the first follow-up will be in December 2016, with the second to follow in December 2017, and the third a year later.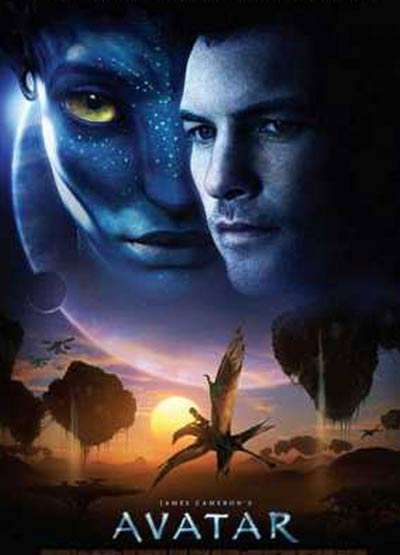 The original was written by Cameron from an idea he nurtured for over a decade, while working on the technology necessary to realise its wholly imagined world. Working with Joe Letteri and his team at Peter Jackson's WETA Digital, Cameron created a fully immersive 3D cinematic experience of a new kind, where revolutionary technology that was invented to make the film disappeared into the emotion of the characters and the epic nature of the story.