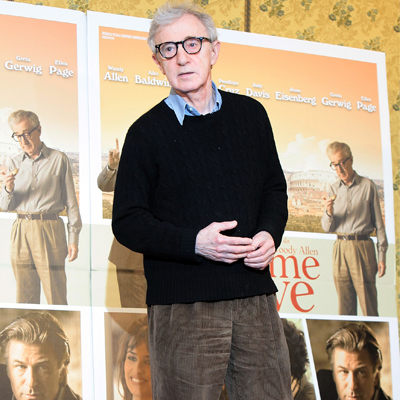 Woody Allen, whose adopted daughter Dylan Farrow has accused him of sexually assaulting her when she was just 7 years old, has claimed that the allegations are "untrue and disgraceful".
The 78-year-old director's publicist Leslee Dart revealed that Allen has read Farrow's open-letter, where she has claimed that he had asked her to lie on her stomach and play with her brother's electric train and then sexually assaulted her, Stuff.co.nz reported.
Dart added that 'Blue Jasmine' helmer would be responding soon to the allegations.