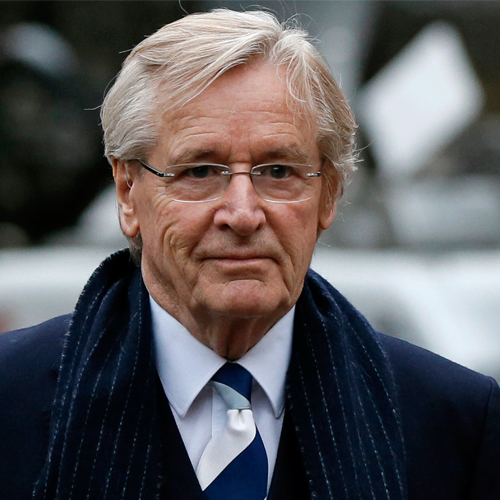 William Roache has been found not guilty of two rapes and four indecent assaults and has been cleared of all charges.
The 81-year-old English actor commented on the verdict that in these situations there are no winners, while his family cried with relief, the BBC reported.
Previously, five women had claimed that the 'Coronation Street' star had assaulted them when they were aged 16 or under between 1965 and 1971.