While Abhishek Kapoor has found his Estella (Katrina Kaif) and Pip (Sushant Singh Rajput) for Fitoor (an adaptation of Charles Dickens' novel Great Expectations) the crucial casting of Ms Havisham remains open. The director wants Sridevi to play the role of the wealthy spinster in the Indian adaptation.
Says a source, "Gattu is very keen to cast Sridevi as he feels she is the best fit. She played an elderly lady in Khuda Gawah (1992) and he still remembers that. It's the role of a rich, middle-aged spinster (with an adopted daughter), who is jilted by her boyfriend in her younger days and takes it out on the young couple in love. Later, she's overcome by guilt and repents her deeds. Gattu has sounded off Sridevi about it but she's a bit apprehensive about playing an elderly character right now, especially as she is in talks for a Hollywood film. Also, the character is a grey one and Sridevi has never played something like that before. Sridevi is not sure if she can pull it off. "
Who's she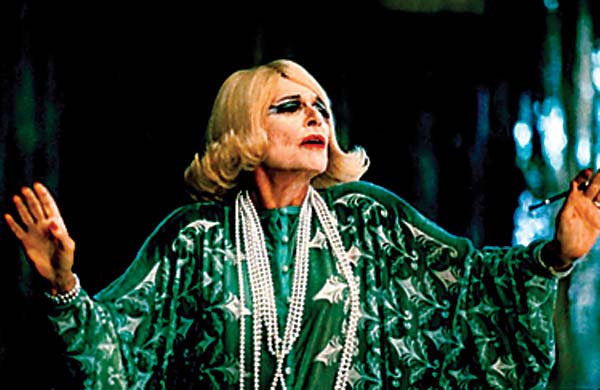 Anne Bancroft as Ms Havisham in Great Expectations (1998)
She's the lady who takes the young hero on as a companion. Miss Havisham is left at the altar, at 20 minutes to nine on her wedding day and cheated of her riches. Heartbroken she stays alone in her decaying mansion, never removing her wedding dress and wearing only one shoe. Her wedding breakfast and cake remains uneaten on the table and with her front door kept permanently ajar in case her groom ever returned. All of the clocks in Miss Havisham's mansion have been stopped at 20 minutes to nine — the exact time when she received the letter.
After Hrs recommends!

Rekha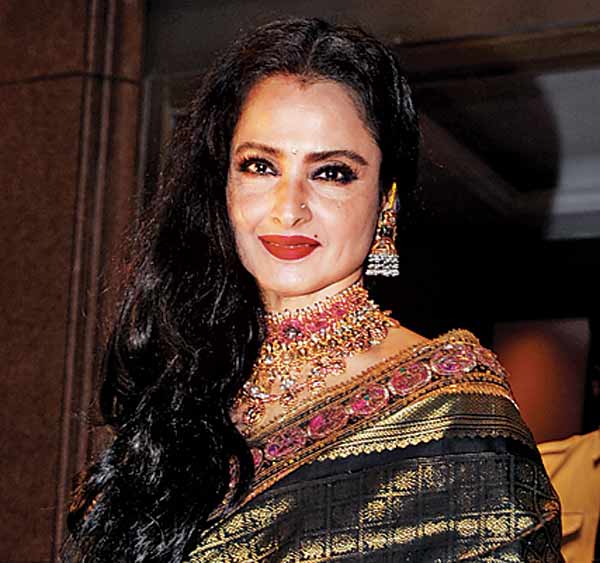 It's a quirky, vengeful and eccentric reclusive character. It has Rekha written all over it.
Dimple Kapadia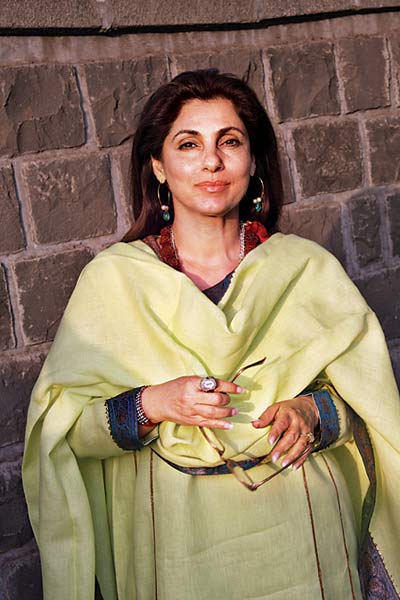 Ms Havisham is magnificent. As is Dimple. Ms Havisham is haunting. Dimple's face and eyes were made for this role.
Shabana Azmi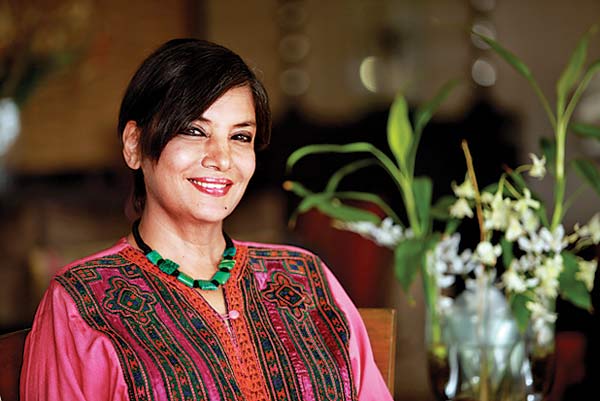 She will add her own interpretation to the character and take it to another level. No one can match her in the acting department.