Young writers of Urban Shots Yuva, a collection of short stories, were in the city to interact with readers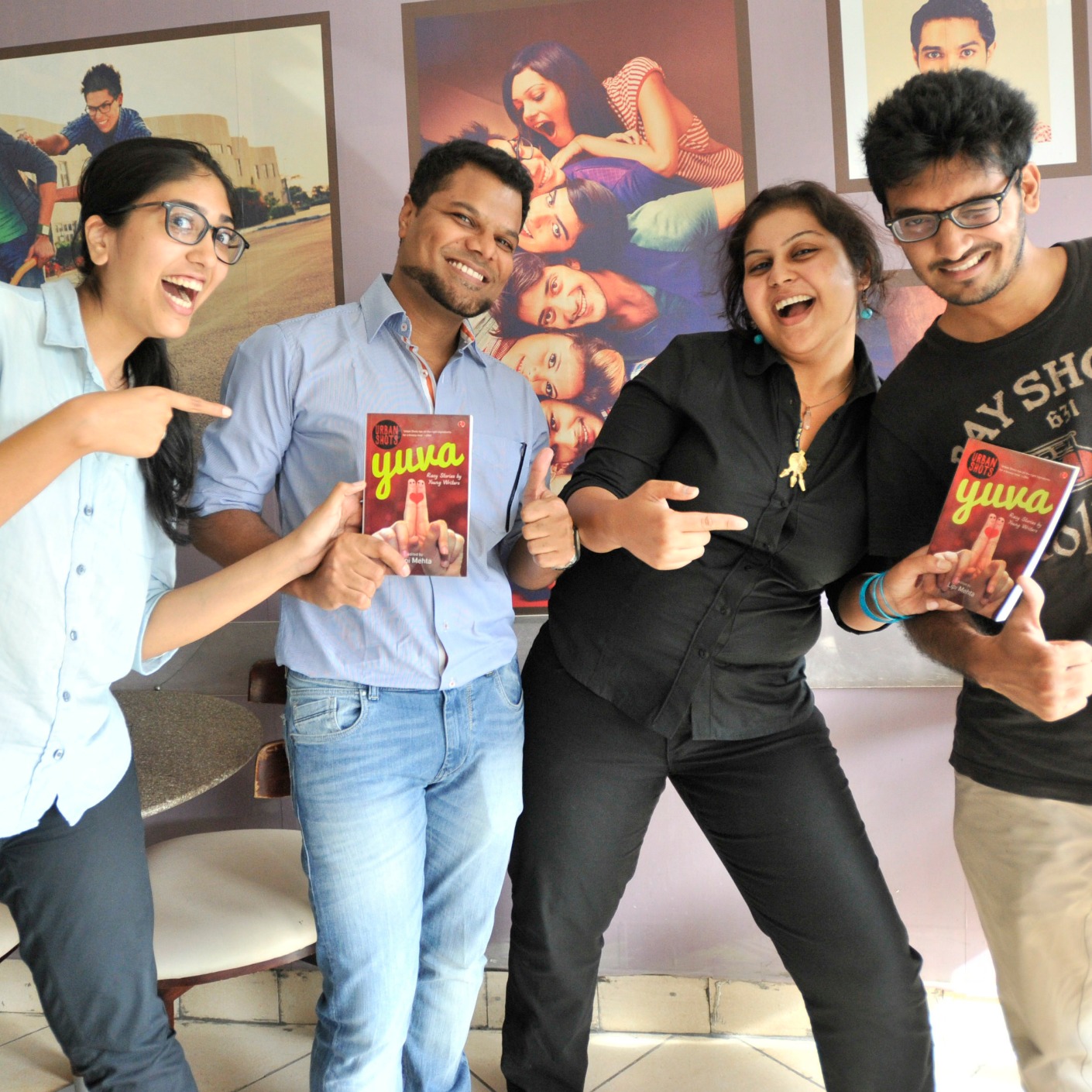 With the changing trends among readers and their busy lives, short stories are fast finding feet on Indian grounds. Urban Shots Yuva is a collection of short stories by young writers from across the country, who were in Pune on Friday to launch the book and interact with readers. This is the fifth book in a series of books is the first to not have an underlined theme. And Yet. "There is a sense of similarity and connect in the stories if you read it in the chronological order," says Lippi Mehta, the editor of the book.
Contemporary, fresh and mature are some of the words that the authors used to describe this book. Taking inspiration from personal experiences and smaller things in life that make people happy, the authors of the short stories most of whom are in their 20s feel that this is just a start for their future dreams. Dreams that they did not know could be fulfilled. Rupa Publications and Green Oak Publishers shortlisted around 25 stories from approximately 160 that they got, when they held a story writing competition across the country. "I did not even imagine that they would select both my stories, let alone one of them and especially when one was titled 'Slut'. It was something that I had written as a writing exercise," says Hina Siddiqui, one of the authors from Pune.
The theme of the book itself is 'diversity' and this allows every reader to pick a theme of his or her choice, embracing in a larger target audience said the editor.
"I write on weekends taking a break from my regular work," says Kailash Srinivasan, another author from Pune. His story, filled with cultural under-tunes and the only one in the book that has humour, revolves around expectations from guests and the disappointments when the expectations are not met.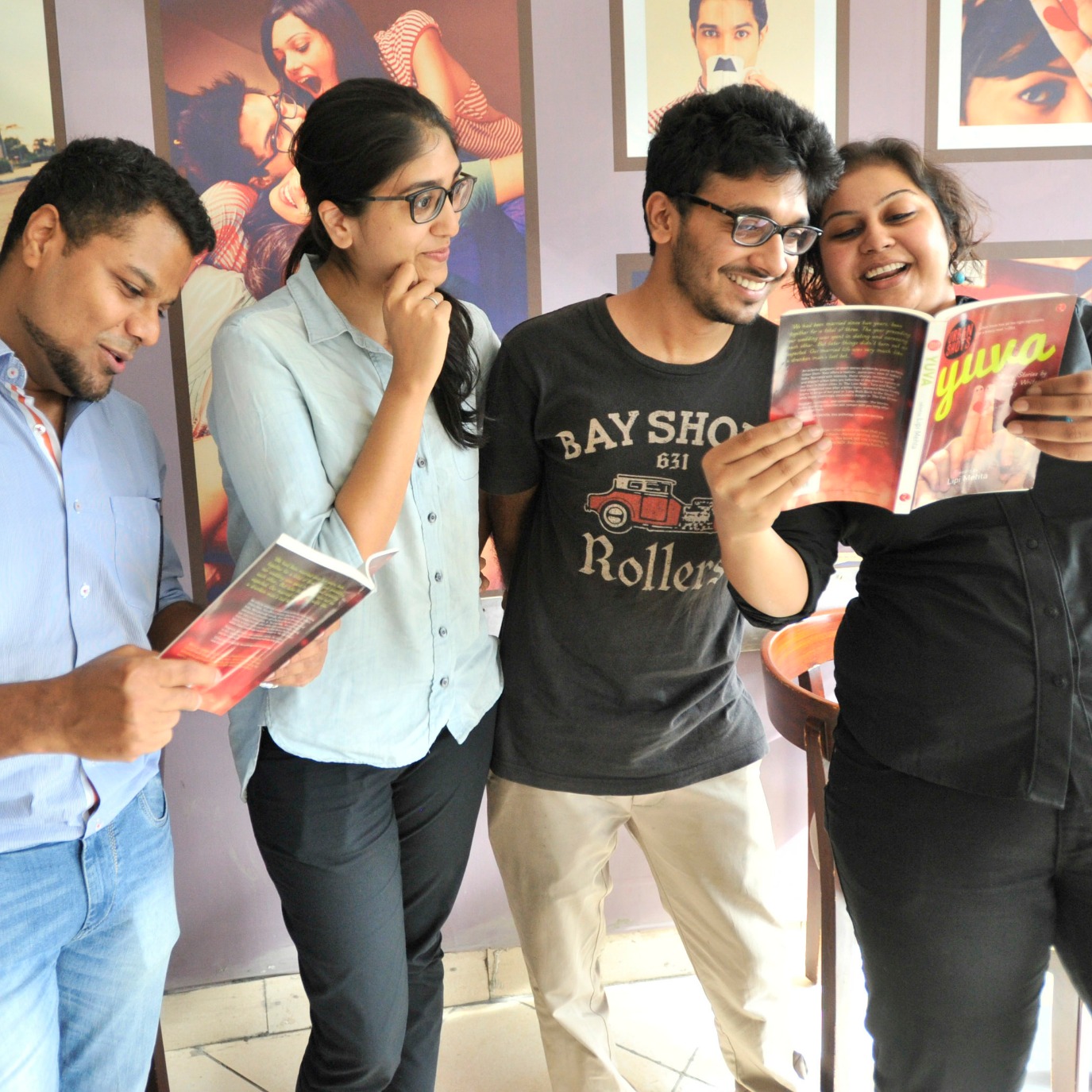 Adithya Narayanan, who is just 23 and is being published for the first time, has two stories in the book and feels that this is just the encouragement he needed to write more. "It's not just about being published", is what he said when asked how does it feel to be published for the very first time. "The more important thing that I got from this whole experience is that, I don't need to just write novels to be acknowledged, the simple penning down of things I see around me, is enough when you get such a great opportunity," he added.
Ranging from stories, that are bold to those that speak volumes in minimal words, the book has in it the ability to make you believe that you recognise almost every character in it. "The titles of the stories and the themes, allow the reader to experience a new feeling at the end of every story," says Lippi.