Following Hugh Jackman's recent brush with a crazed fan, After Hrs takes a look at B-Town actors' experiences being tailed.
'Every breath you take, every move you make I will be watching you are the lyrics of a popular song by The Police but could easily be the anthem of stalkers across the world.
Whether it's actors, singers or models, celebrities have had a brush with maniacal fans who will go to any lengths to be close to them. Hollywood actor Hugh Jackman recently had a brush with this kind of craziness when a woman managed to break into Hugh's NYC gym, hysterically crying, declaring her love for him. She even tossed an electric razor filled with pubic hair at him. However, it's not just Hollywood that has had to deal with stalkers, actors in Bollywood have had their fair share of stalkers giving them the creeps...
Vidya Balan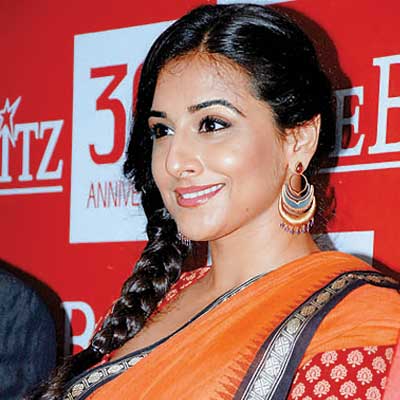 Last year, a man had been following the actress to her film sets and even to her apartment in Khar. A friend also revealed that the stalker managed to make his way up to Vidya's flat. However, she was not at home and her sister answered the door. The stalker asked if Vidya had gone out with her niece Ira and nephew Ruhaan." Vidya was taken aback. Next time, when the stalker came, the security guards alerted the cops.
Katrina Kaif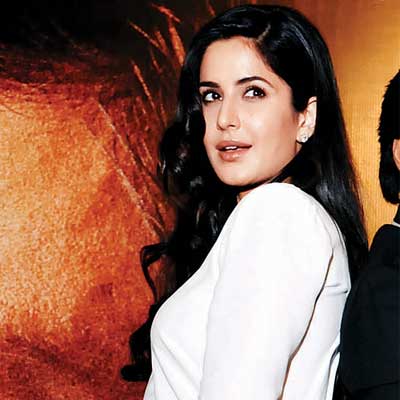 In 2009, reports surfaced that Katrina was being stalked by a guy who would tail her at events, and even tried to get close to her at one such do. Luckily, the actor informed her security guards about the stalker and they helped keep him at bay. Kat was disturbed with the presence of the stalker who was on her tail for the second time and had stalked her earlier too.
Ekta Kapoor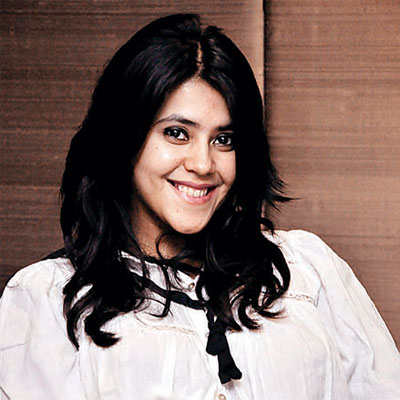 The TV and film producer was being stalked online by fans of one of her shows that was taken off the air. She would get up to 300 emails and text messages a day to bring back the show and the pair. Her email was hacked and mails were sent to all her friends to convince the tele czarina to bring back the jodi. The producer was also hounded on Twitter and she finally tweeted in a fit of anger that she could never cast the pair again if the fans didn't stop hounding her.
Shahid Kapoor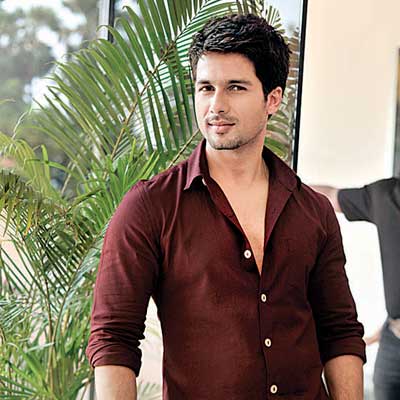 Last year, media reports revealed that a complaint had been registered against erstwhile actor Raj Kumar's daughter Vastavikta Pandit after actor Shahid Kapoor accused her of stalking him. According to his complaint, she would stand at the gate of his building before he left for shoots and would wait for him till he returned home. On a few occasions, Vastavikta had also followed the actor in her car and even blocked his car's path once.
Sources said Vastavikta has been calling Shahid her 'husband'. The actor had initially tried to avoid filing a police complaint and had informed her family about the issue. However, the stalking started again and the woman scaled the wall of Shahid's building, dodged security guards and reached his home, forcing him to act against her.