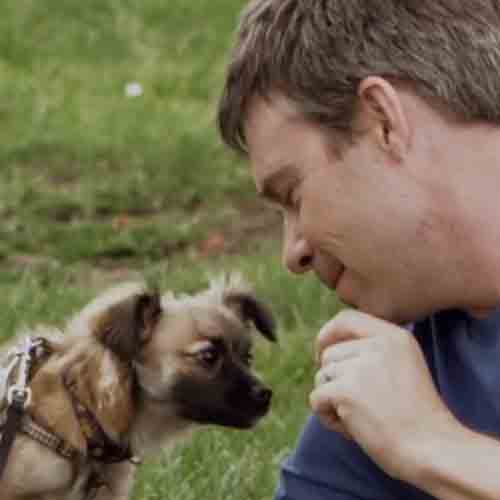 April Fools' day is widely known as one of the biggest days for people who love to prank. Hence, any major event transpiring on the day is viewed with suspicion at best and Google's 'Gmail Shelfie' prank was a major proof of that.
A Google blog post by Greg Bullock, Software Engineer, says, "You all love setting selfies as your custom theme in Gmail, but you've told us there's one major problem: there isn't a way to share your selfie with others."
"As the pioneering platform for selfies, Gmail is committed to being at the forefront of innovation in the selfie space. And we think it's a tragedy that your handsome hair, luscious lashes and beautiful brows have been trapped in your own inbox. Until now, that is. Today, we're proud to free your selfies by launching Gmail Shelfie, the SHareable sELFIE. "
Along with Google, over the years, major biggies like YouTube, Sony and The Guardian have been trolling people and adding zest to people's lives with some funny, shocking and out of the box April fools pranks.
Have a dekko (look) and share some of your own pranks in the comments section with dna:
YouTube
As per the prank, the initial goal of YouTube was to find the best video ever created. YouTube announced that the site would be shutting down for 10 years to begin the process of selecting the winner and would go back online to feature the winner. People were shocked over the announcement.
Similarly, YouTube announced that they would be offering delivery of all YouTube videos ever in DVD form. These would be organized by genres and users could utilise all of YouTube's features including resolution adjustment while viewing the videos.
Sony - VAIO Q Series
Sony trolled public by announcing introduction of the lightest, most compact device ever made with the VAIO Q Ultrabook.
Google
Google's a champ at pranks and as Google shows in this video, they have highly capable 'auto-completers' for every mistake and query in the World. Definitely, we say!
Google Treasure Map
In 2012, Google announced that they found treasure maps with encrypted symbols and codes and said that they were going to release the map to the world so their users could help the Google team crack the code and find the long lost treasure.
Google Nose
This is definitely the best of there lot. Google Nose Beta was created to continue to provide Google users with exactly what they're looking for via the nose.
On the basis of "mobile aroma indexing program," Google Nose promised to connect search with smells.
Gmail Blue
Google announced Gmail blue and said that this was a way of being close to nature. Anyone remember Avatar now?
Guardian Goggles
Based on Google Goggles, this would allow you to carry Guardian everywhere with you. This prank recieved huge response with people going gaga over the Guardian Goggles, only to be told about its funny purpose of introduction.