Kim Kardashian may be planning to launch her own book of selfies, but Bollywood is not far behind. Our click-happy Bollywood divas spend all their time flooding their Twitterand Instagram timelines with their latest selfies. On one hand, you have Priyanka Chopra posting random, but eye-catching shots that give you an insight into her daily life and on the other, you have Bollywood fashionista Sonam Kapoor busy updating her accounts with her 'mirror-selfies'.
And now that Kim has all the ideas and ingredients to come up with a nice book of selfies, we bring you Bollywood's top selfie queenswho should also follow suit! And no surprises here, this one will sure be a bestseller....
Sonam Kapoor: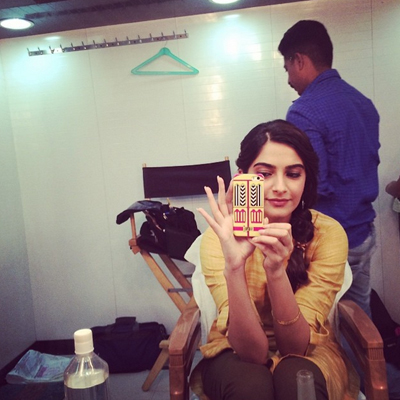 But first, let Sonam take a selfie!
Alia Bhatt: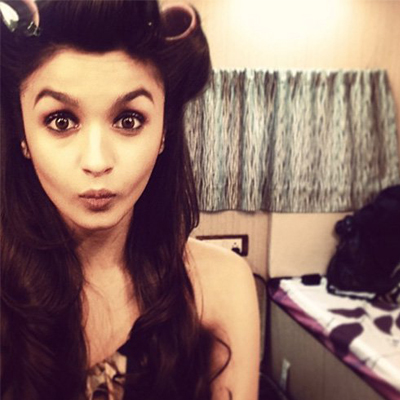 Where 'A' goes to play
Priyanka Chopra: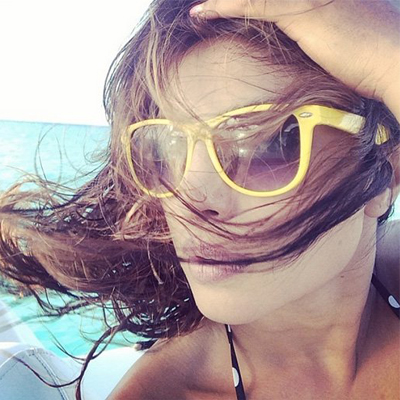 Cool her down, she's always feeling so 'Exotic'!
Sonakshi Sinha: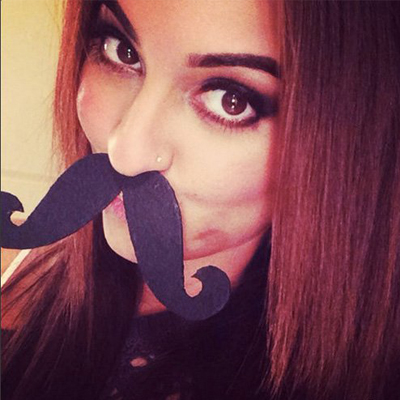 Seems Shotgun junior took Rani Mukerji's 'Mardaani' lessons too damn seriously! Did anyone just hear her saying Khamosh?
Nargis Fakhri: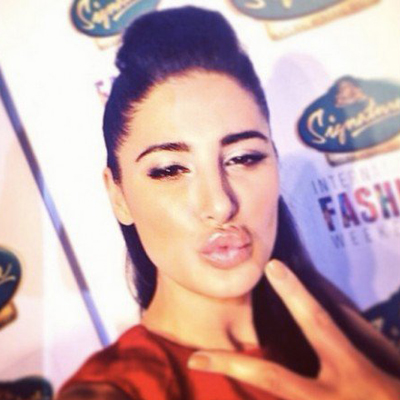 The pout queen's in the house!
Jacqueline Fernandes: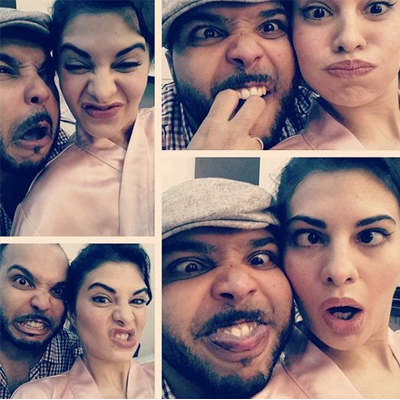 Jacqueline calls these shots 'fuglies' (read: ugly selfies).
Anushka Sharma: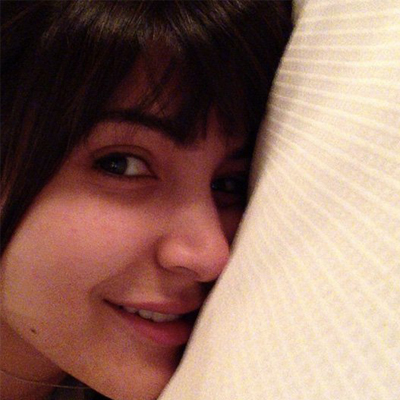 Wakey, wakey, sleeping beauty!
Ileana D'Cruz: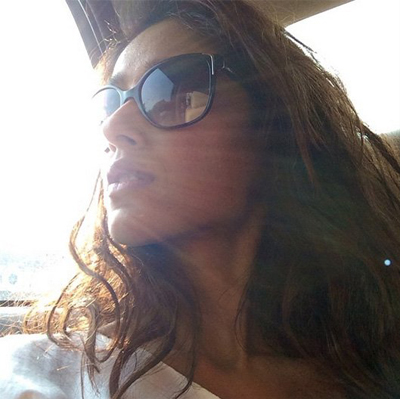 Aviators. Check. Attitude. Double Check!
Deepika Padukone: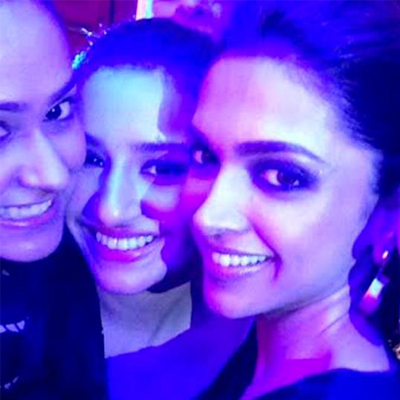 More than selfies, our reigning Queen seems to believe in 'Groupies'!
Parineeti Chopra: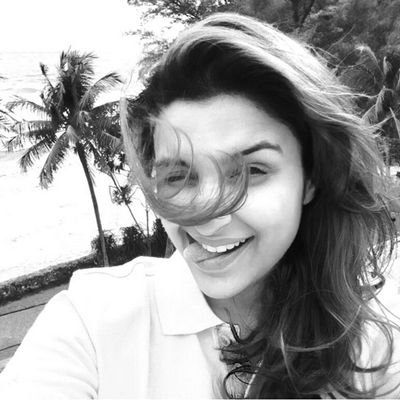 Tongue-in-cheek, we are still laughing out loud!