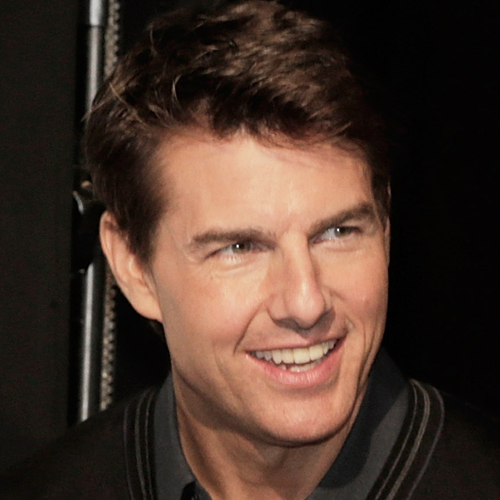 Tom Cruise's former publicist has revealed that she had asked the actor to tone down his talk about his religious beliefs.
Pat Kingsley said that she told the 'Top Gun' star that Scientology is fine, and if he really wants to go on a tour for Scientology then he should, Us Magazine reported.
However, as the European tour was sponsored by Warner Bros., Cruise didn't discuss his religious believes after that.