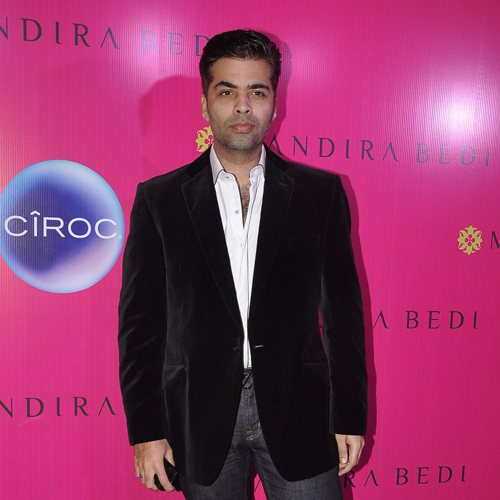 Karan Johar's Dharma Productions project on the adaptation of Amish Tripathi's 'The Immortals Of Meluha' is said to be directed by Karan Malhotra. Karan Johar is still deciding who will play the main characters, but is supposedly looking for lead actors who can take his movie to a higher level.
Vidya Balan and Hrithik Roshan were reported to have been finalised for the role but due to health issues the latter walked out of the project.
Tiger Shroff whose debut film 'Heropanti' is to release on May 23, is rumoured to be considered for the role of Lord Shiva as he has shown his physical strength in the trailer and promotions of the film. Shroff himself is a huge devotee of Lord Shiva and takes inspiration from his stories.
'The Immortals of Meluha' is the first novel of the widely popular 'Shiva' trilogy series based on the Hindu God of the same name. The story revolves around the fundamental concept that all Gods were once human beings and the deeds they carried out throughout their mortal life is what made them famous as Gods.