If music is your poison, then Irish Village in Pune is the place to be this weekend. Pune is set to transform into a multicultural wonderland with the arrival of The Secret Garden Weekend Powered by dna in June. Carefully scouted, the Sound segment of the festival will entice your senses of sight, sound, smell, touch and taste in the wonderland.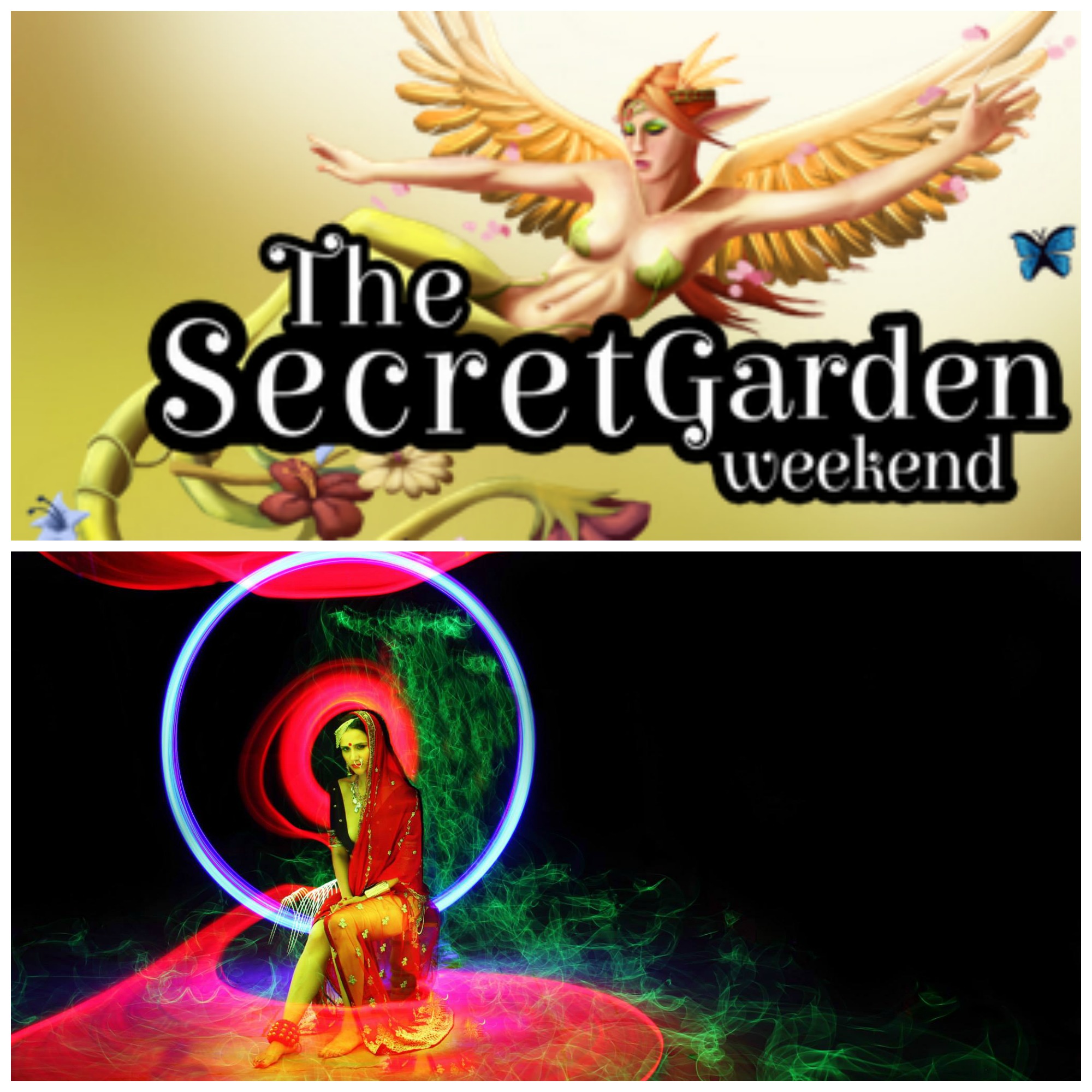 Keeping music at the forefront of its focus, The Secret Garden Weekend will feature music that combines two extremely different genres together. Imagine dancing to a live techno set combined with Carnatic vocals and a mouth harp or a Jazz quartet featuring a Deep House.
From the veterans of turntablism such as Uri and Reji to outstanding singers such as Jocelyn Medina Quintet and Vivienne Pocha to live acts by the likes of The Family Cheese, Krazy Electrons, Filter Coffee, Bombay Bassment and Nanok, DJ Pramz and Oozeundat spinning some groovy Electronica, you will get to experience a jam that hasn't been curated in a while for some time.
While travelling from Mumbai to Pune for the festival, The Secret Gardeners in collaboration with White Collar Hippie, have curated a 'Secret Garden Experience' for all those who will be travelling a long distance for the festival in order to offer them an incredible and off-beat journey. Travellers can choose from carpooling with other Secret Gardeners to sharing a room in a humble villa, where other Secret Gardeners celebrate, party and have breakfast as a large community of happy people together.

Norotiq (Abhi meer)
"This is the first time that a festival like this is happening in Pune. So, all of us (musicians) thought of supporting it in every way possible. I have lined up some think-happy summer festival music, mixed with good dance tunes."

Vivienne Pocha
"I will perform a solo acoustic set from my album Inside my Head, which I have composed with Ashu Phatak."

Bombay Bassment
"We'll be playing across different genres of music. Starting off with old school hip-hop into some drum and bass, and funk and transitioning into reggae and finally some groovy dance hall party tunes to end on a high note."

Nanok
"I think it is a great concept. So many artists are performing together. Everyone will bring their own style and crowd to this festival, making it very exciting. As for my set list for the event, people can look forward to some positive, happy, feel-good tunes."

Laxmi Bomb
"We will be putting up an electro-pop sounding set list with groovy tunes to which people can sway to."

Dj Abhishek Mantri
"I will play some deep house, new disco and beat disco tunes for the people."

Krazy Electrons
"We are really looking
forward to playing at the event. We've got some fresh and natural tunes that we feel most people will enjoy. We
will involve a lot of percussion instruments along with drum and bass mixed with Indian sounds."

Quiver
"It's a killer concept. They are doing things very differently and it's very well-managed. There are many stages, but one artist will play at a time so that nobody misses out on anything. People can look forward to a mix of deep house and electronica from us."

Samved
"We'll be playing a lot of tracks from our previous album, including some fresh sounds that no one has heard."
Be a part of this magical journey!
Where: Irish Village, Mundhwa
When: 7th and 8th of June
Passes available at www.bookmyshow.com
Log on to: www.thesecretgarden.co.in