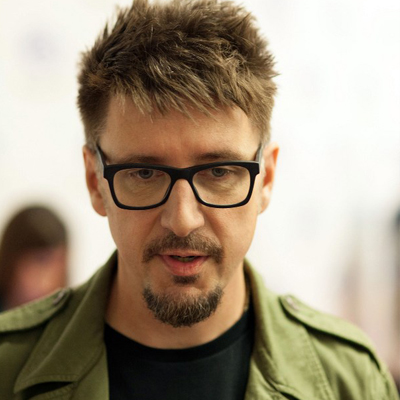 Marvel recently lost it's director for 'Ant-Man' in Edgar Wright, but according to Variety, horror film veteran Scott Derrickson has been brought on to director the 'Dr. Strange' film. Negotiations are still ongoing, and no confirmation has been announced by Marvel yet, but it's common knowledge that the Sorcerer Supreme's big screen debut is long overdue.
My next movie will be STRANGE: pic.twitter.com/5pdbO6Op6j

— Scott Derrickson (@scottderrickson) June 3, 2014
"I would love Strange to be a part of that only because he's a great character. He's a great standalone character," Marvel Studios president Kevin Feige said. "He's got a great origin story, for the most part. And that world of pure magic, we haven't done yet. There's a whole supernatural/ magic alternate dimension going on in the Marvel comics that we haven't ever touched on. So I think that's exciting," reported Entertainment Weekly in May of last year
Derrickson has so far established himself in the horror genre, helming films like 'The Exorcism of Emily Rose' and most recently 'Sinister'. Hence he does have the insight and experience with dark forces and the occult, both elements which are very much a part of Stephen Strange's world.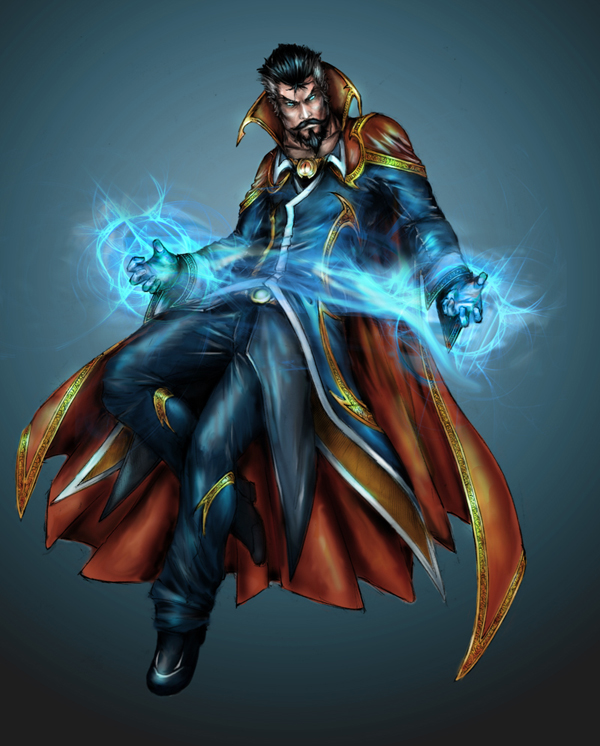 Although not one of the main stream characters like Wolverine or Spider-Man, Doctor Stephen Strange is a popular a complex hero who was co-created by Marvel legend Stan Lee and artist Steve Ditko, in 1963. Appearing first in Strange Tales #110, Strange was a neurosurgeon who then goes on to become the Sorcerer Supreme—Earth's first line of defence against magical and mystical threats. The character was inspired by the 1930's radio programme 'Chandu the Magician'.
Doctor Strange is one of the most powerful sorcerers in the Marvel Universe and like most sorcerers, he draws his power from three primary sources: the invocation of powerful mystic entities or objects, the manipulation of the universe's ambient magical energy, and his own psychic resources. Because of his magical inheritance, Strange has a host of powers including energy projection and manipulation, teleportation, illusion-casting, mesmerism, thought projection, manipulation of physical matter, astral projection, dimensional travel, time travel and mental possession, among others. It is hinted at different points through the comics that even Strange himself doesn't know the true limits of his powers.
In the latest comics, Strange can be seen as part of the newly reformed Illuminati, as well as an active member of a splinter team of the Avengers.
The casting has not yet begun, although many actors including George Clooney and Patrick Dempsey are rumoured to be in the running for the lead role. The release date has not been announced either, although Marvel fans can take solace in the fact that the film is on the way.
Here's more on Dr Strange's origin