The Amazing Spider-Man 2, the sequel to the 2012 movie centred around Marvel's flagship character Spider-Man is set to release in 2-D, 3-D and IMAX 3-D on April 18, 2014 in most countries and in May worldwide.
The film's first official trailer released on December 5, boasting a wide number of shots showcasing Harry Osborn, Gwen Stacy, Max Dillon (Electro) and Spider-Man of course, as well as hints that more members of the Sinister Six will appear in the movie.
The trailer also shows Spidey returning to the original costume rather than the altered costume seen in the first movie. And keen observers and dedicated Marvel Comics fans will notice costumes of other famous Spider-Man villains in the trailer, hinting that if not in this movie then at some point, Doctor Octopus, Vulture and of course Green Goblin will enter Marc Webbs's adaptation of Spider-Man.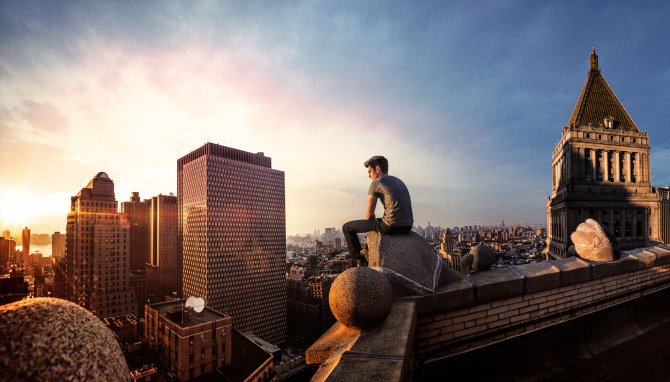 Andrew Garfield as Peter Parker/Spider-Man. Picture courtesy of the official The Amazing Spider-Man Website.
The film will deal with Peter Parker (Spider-Man) continuing to be burdened with his new found responsibilities as the web-slinging hero of New York. It will also see the introduction of Electro and Rhino as the main villains, previously not seen in past live action renditions of Spider-Man related films.
Harry Osborn, long time friend of Peter's, will also make his first appearance in this series. Gwen Stacy, May Parker, Ben Parker and Captain George Stacy return from the first film. Chris Cooper is set to appear as Norman Osborn, the original Green Goblin from the comics, as well as Spider-Man's and the Marvel Universe's most persistent adversaries.
The film is directed by Marc Webb, with Andrew Garfield, Emma Stone, Sally Field, Martin Sheen reprising their roles from the first film and newcomers Jamie Foxx, Dane DeHaan, Paul Giamatti, Denis Leary, Colm Feore, Chris Cooper rounding up the principle cast.
Sony Pictures also release a few promo pictures for the movie on the official Amazing Spider-Man Website.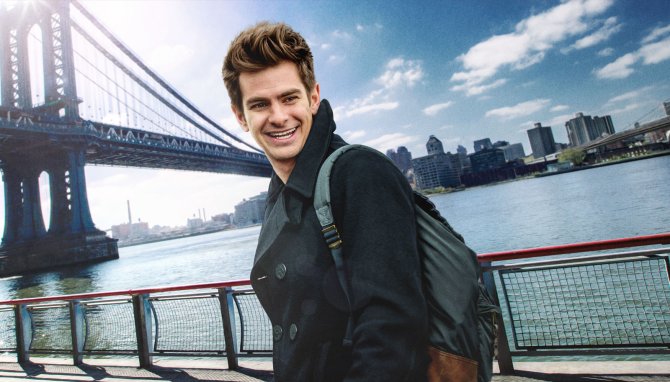 Andrew Garfield as Peter Parker.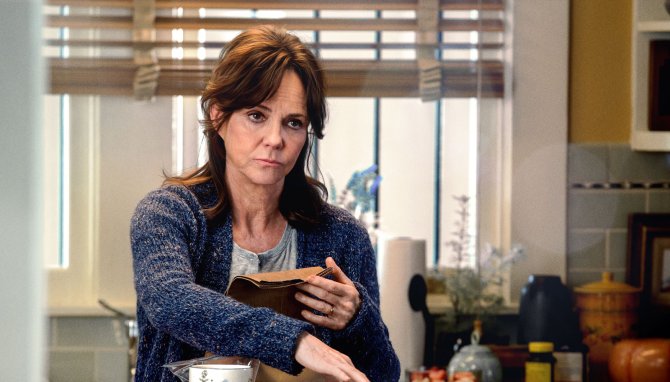 Sally Field reprises her role as May Parker, Peter's aunt and one of the most consistent supporting characters in the comics.
Emma Stone as Gwen Stacy, Peter's first love even before Mary-Jane Watson. In the comics, she dies (and is later resurrected) by Norman Osborn (The Green Goblin), a defining moment for Spider-Man.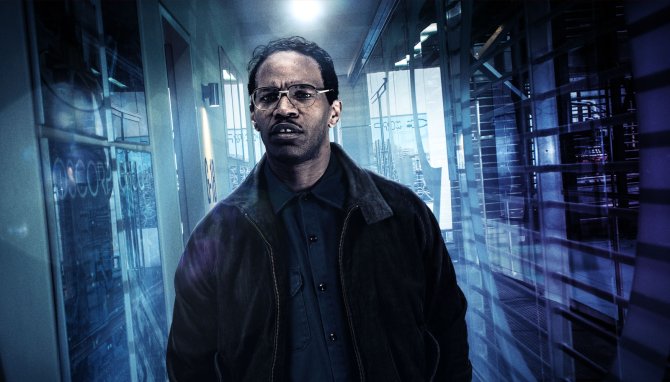 Jamie Foxx as Max Dillon (Electro) who gains the ability to control electricity after being struck by lightning while working on a power line.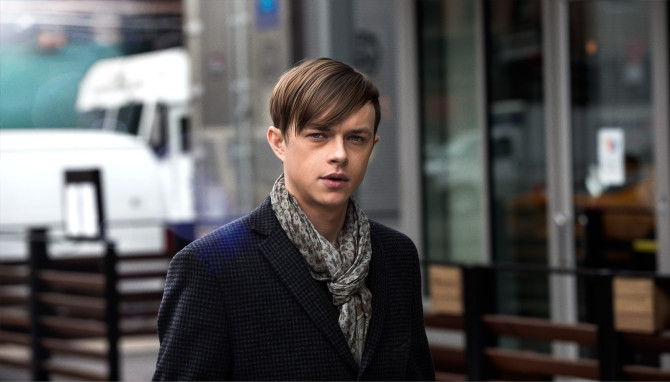 Dane DeHaan makes his debut as Harry Osborn, Peter's best friend in the comics.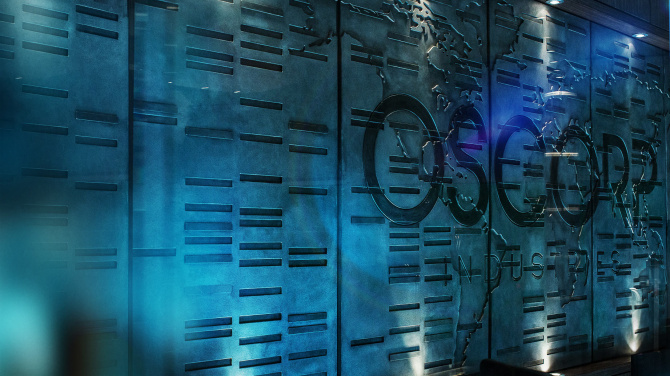 A view of Oscorp Industries, owned by Norman Osborn. Oscorp is usually the cause of the problems in Peter Parker's life.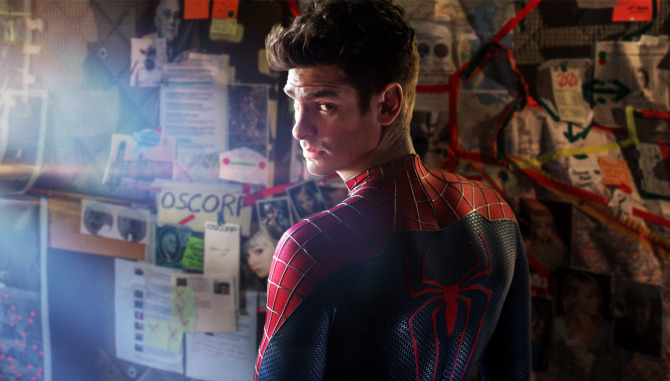 Andrew Garfield in costume as Spider-Man, trying to figure out the mysteries of his past.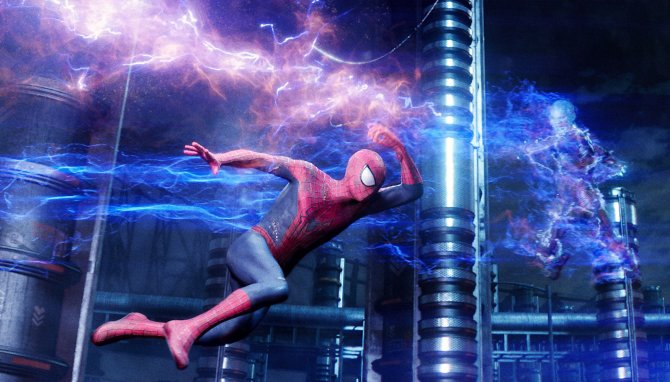 Spider-Man battles Electro, the main antagonist of The Amazing Spider-Man 2
Here's the official trailer released by Sony Pictures.