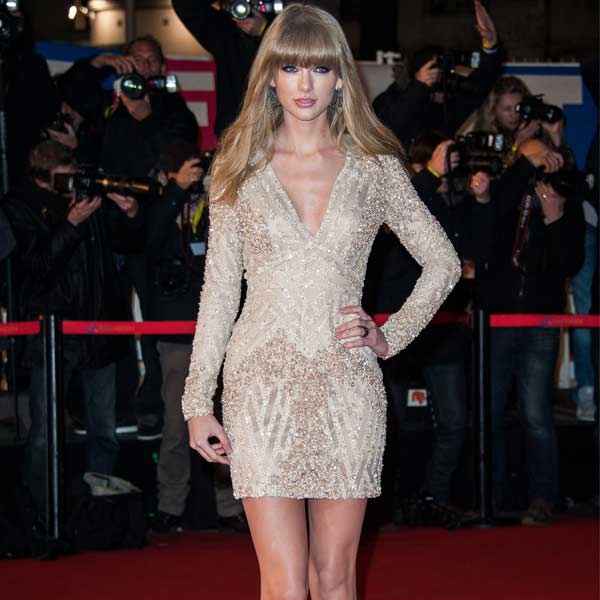 Taylor Swift has been named as Tennessean of the Year by the editors of The Tennessean newspaper.
The editors have claimed that it's the 24-year-old singer's philanthropy in Nashville that has landed her the new title, Contactmusic reported.
The 'Love Story' hitmakers gifts to the city include a 4 million-dollar contribution to the Country Music Hall of Fame and a 100,000-dollar gift to Nashville Symphony.
Swift had recently said that she would not be the same kind of person without Nashville, as it shaped her into who she is now.