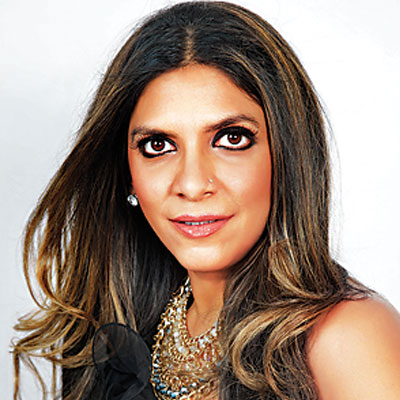 Selfie—A photograph that one has taken of oneself, typically one taken with a smartphone or webcam and uploaded to a social media website: occasional selfies are acceptable, but posting a new picture of yourself every day isn't necessary.
The famous selfie orchestrated by Ellen DeGeneres at this year's Oscar is now apparently valued at $1 billion. Although Samsung insists that in spite of their reported 20 million dollar advertising spend on the Oscars, they had no idea of the upcoming selfie; behind-the-scenes footage reveals, that it was definitely pre-mediated. And what a coup! Spontaneous or not — the picture, taken by actor Bradley Cooper featuring a host of celebrities including Meryl Streep, Jennifer Lawrence, Brad Pitt, Angelina Jolie and Kevin Spacey, was forwarded on Twitter more than 2 million times by the time the ceremony was done, causing the social media site briefly to collapse and ensuring that coverage of the awards focused almost less on the winners than on the selfie!
This is now possibly the most famous picture in the world, and definitely the most emulated. President Barack Obama jokingly jabbed the popular daytime host for her 'Oscar selfie' whilst on her show. The popular boy band One Direction posted a similar selfie on platforms like Instagram a few days ago.
But forget about celebrities and selfies, we are all selfie obsessed. Selfie addiction is a new form of addiction, which is now being explored with all seriousness. While we go on about tweeting and uploading pictures constantly, without realising it, we have become a world that is obsessed with taking the perfect picture. What once was called looking in the mirror in vain, is now, taking a selfie and another one and another one, until it is perfect.
We laugh at those who tag each other on group selfies taken on vacation, all pouts and other body parts jutting out. But it is happening. And not just among teens. Finally, people of all ages believe they are thin, good looking and glamourous, just by taking the right picture, with the right group of pals, and posting it on enough platforms. We have all arrived. We are all having a blast. And we are all deliriously happy.
In case you're unsure, here's how to take a selfie:
Flip the view on your phone and hold it at a high angle. This will bring your eyes into focus and make your cheekbones more defined, which will automatically slim you down. Position your thumb over the button, turn to your best side (you'll discover this through trial and error) and click.
You could go with the natural, no make-up look, although dark circles do not qualify as chic. So, as desperate as you may seem to look like the model you are not, when necessary, slap on the make-up. You'd rather look vain and good, than au natural and 'not-good'.
Yes, it's a world of selfies, group selfies, solo selfies, couple selfies — they all show the love, the joy and the happiness. And does anyone really care about what happens once the camera's switched off…?