The porn star-turned-Bollywood actress is doing her third film with the second part of the thriller.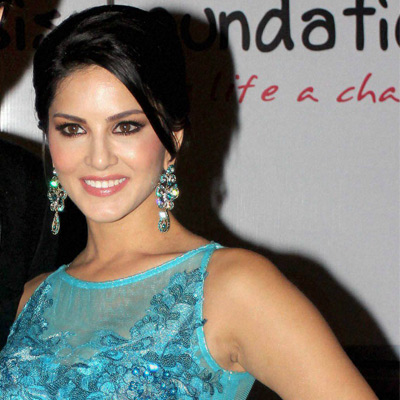 Ekta Kapoor's upcoming film, Ragini MMS 2 which stars Sunny Leone features an orgasm sequence. This scene was shot on the sets of the film for which a lot of the crew was asked to step out.
During the filming of the scene, only the ecstatic 'aahs!' and 'oohs' of the actress were heard.
Sunny, fondly calls it the 'O sequence' according to reports.
This film is a sequel of the 2011 crossover horror film Ragini MMS and will release in theatres on March 21, 2014.
Watch the video in which Sunny Leone shoots the 'Orgasm' scene for the film that has gone viral on YouTube:
This video was uploaded by Balaji who are the makers of the film.