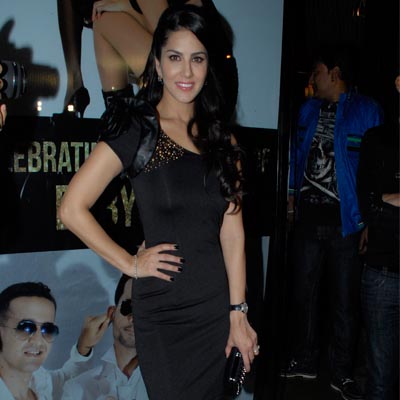 Sunny Leone, who just celebrated her 33rd birthday, may have caught the imagination of the nation but her Bollywood career is not flourishing as expected. She has just signed to do a seductive number in the Tamil film Vadacurry. Meanwhile in B-Town, With no top heroes signing films with her, because of her adult star image, it's time the four film old buxom babe should consider working in more South films. Here's why....
*Sunny is getting typecast and getting only item numbers and skin show offers. Item girls are never as popular or loved as the leading ladies. But down south, even though the makers would still want to encash on Sunny's porn star image, the craze for the oozing sex symbols down south is phenomenal, so she might just be a bigger success there.
*Bollywood is prejudiced against married heroines. From the likes of Madhuri Dixit, Sridevi Juhi Chawla and Kajol, all the waiting for good roles. Married heroines in B-Town seem to lose their charm amongst the masses. But in the south the audiences do not seem to care about marital status
*In B-Town, Kareena, Katrina and Priyanka willingly line up for item number. So the competition is quite stiff. But south heroines usually keep away from the raunchy numbers which would be an excellent opportunity for Sunny to capture the sex symbol market that is still open after the exit of Namitha.