There's no denying that Martin Scorsese loves movies about gangsters, mobsters and the likes with the probability that all things Godfather will make some appearance in most of his films.
The Departed, Gangs Of New York, Mean Streets, Goodfellas, Casino and a slew of others have the recurring theme of mob life that influences all strata of society, be it politicians, law enforcement, judges and lawyers and the common man.
Now, Scorcese has of course used other themes in many movies, but it seems the theme of the criminal underworld turns up quite a few times in the his filmography.
Now, with the release of his latest film, The Wolf Of Wall Street, one has to wonder, does the film have glimpses into organised crime? The Wolf of Wall Street (WOWS) is the fifth collaboration between Leonardo DiCaprio and Martin Scorsese, and like all the others before it's a match made in heaven.
The film is not for the faint of heart and revolves around the life story of Jordan Belfort, the real wolf of Wall Street and his spiral downward into the world of drugs, greed and sex.
This community of corrupt, selfish stockbrokers, maybe a bit farfetched, but are there slight parallels between them and the mob portrayed in Scorsese's earlier films?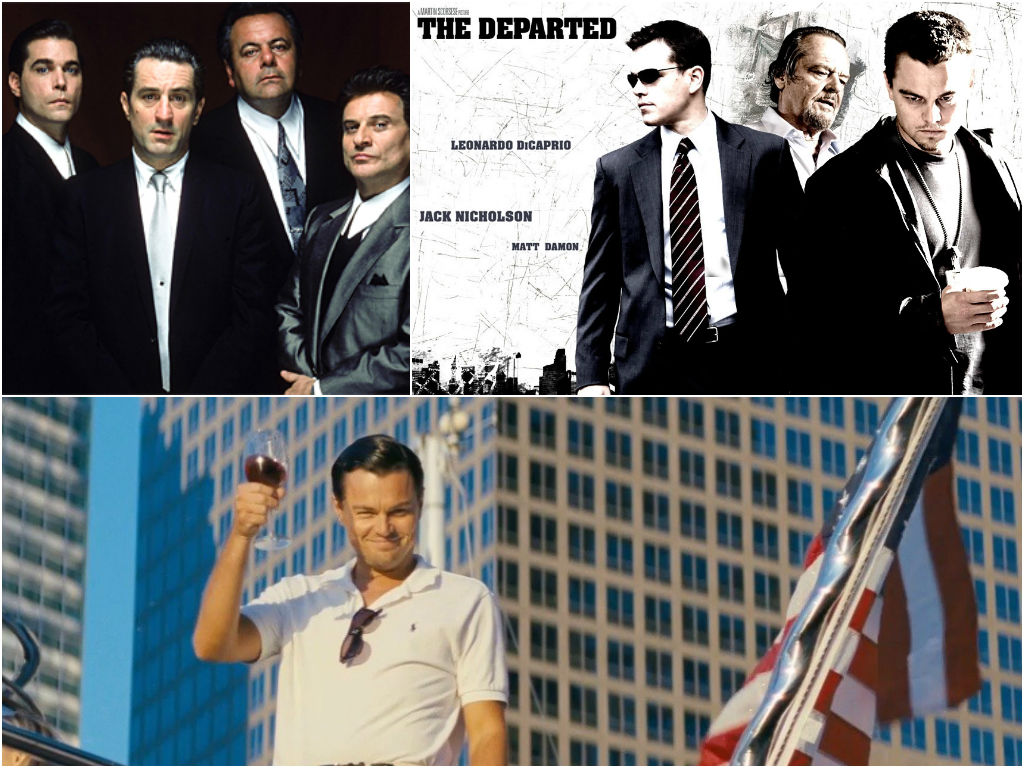 While unlike his trademark subjects that deal with mobsters and the seedy underbelly of society, WOWS portrays the stock brokers as the real "gangsters". Through the film, the stock brokers blatantly ignore laws, manipulate people, not to mention the sex and drugs involved with their lifestyle, and while there's no violent criminal activities per say; the "gangster" similarities are quite astounding.
So are the stock brokers, white collar criminals and Wall Street executives the mobsters of the present age?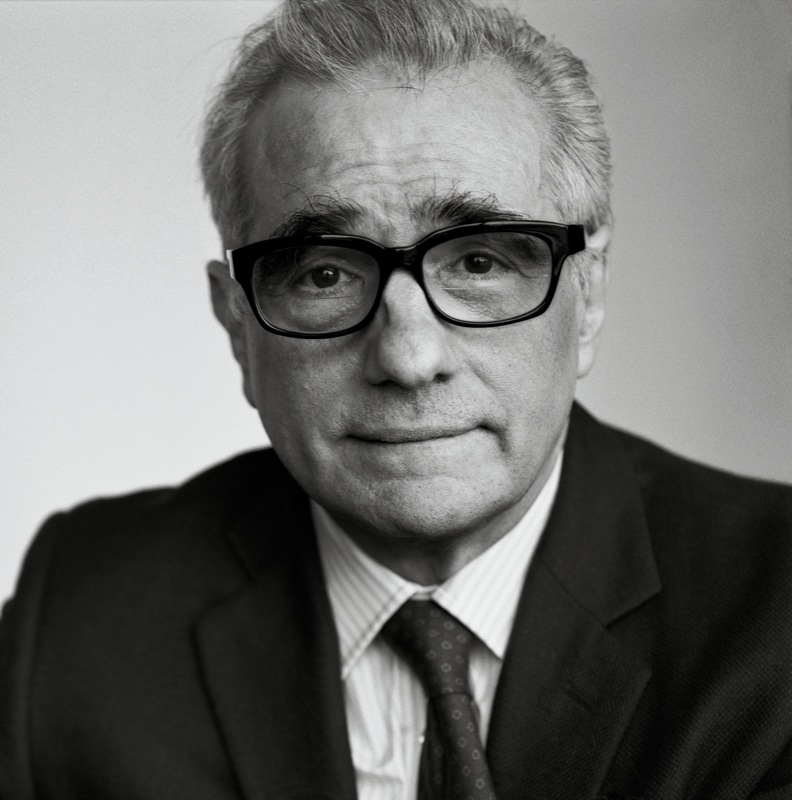 In an exclusive sound bite, acquired during the movie's international press junket, Scorsese said, "I think it's the same mentality, but the mob's a mob I would say. You know they don't pretend to be something they are not, that's kind of a good thing, obviously they are not the good guys or a representative of society and all that, but the thing that worries me are the people who come on up made up as someone taking the higher moral ground as opposed to someone who's true to what they are. That's terrifying!"
The Wolf Of Wall Street though drastically different from The Departed, Goodfellas and all the others does strike up the issue that although the age of the Mafia isn't completely behind us, a new age of white collar organised crime is on the rise.
Watch the trailer of The Wolf of Wall Street: