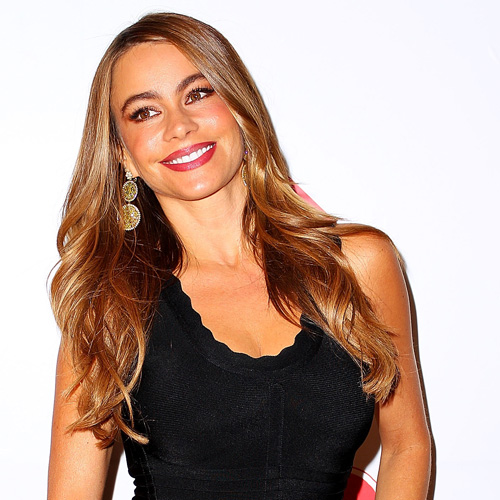 'Modern Family' star Sofia Vergara has been named as the highest-paid TV actress of 2014, earning USD 37 million.
The 42-year-old actress, who has retained the top spot for the third time, also beat top-earning male actor Ashton Kutcher (USD26 million), reported Forbes magazine.
Vergara, who earns USD 325,000 per episode on her hit ABC sitcom, also reels in big dollars by endorsing well-known brands endorsements.
Other actresses on this year's list include 'Grey's Anatomy' star Ellen Pompeo, 'Girls' creator and star Lena Dunham, 'The Good Wife' beauty Julianna Margulies and Cobie Smulders from 'How I Met Your Mother'.