Nymphomaniac, an upcoming two-part erotic drama film has gotten the Internet all fired up. And rightly so, as the film promises to be a film about sex that graphically depicts all the sexual acts.
When the first round of promo posters released, we got our first look at what we were in for. The posters presented below show some of the actors of the film with their 'O' face, ie their face when they climax after sex.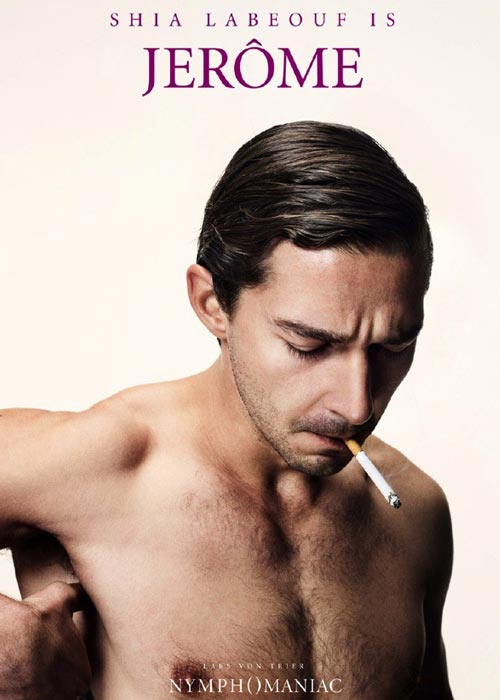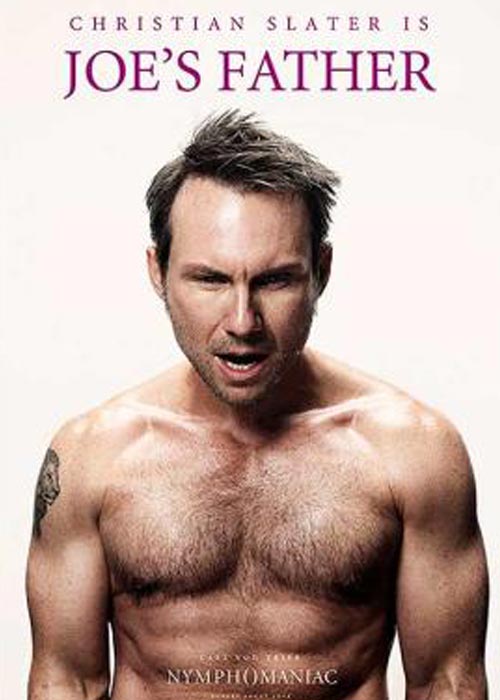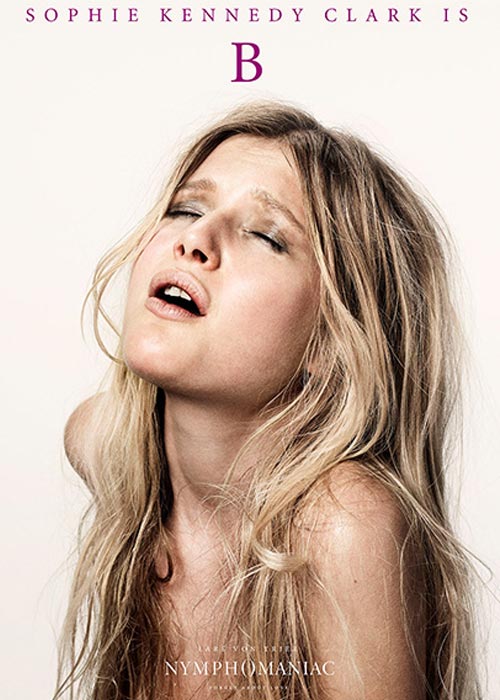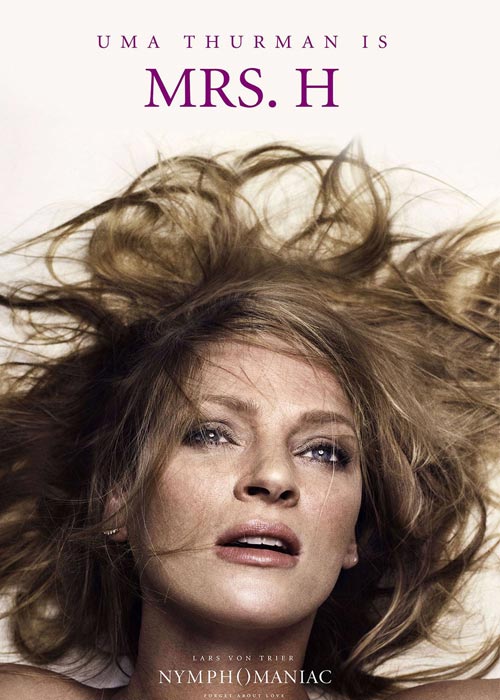 The next scandalous insight into the movie was a series of teaser trailers being released as appetisers, exploring the sexual nature of the film. However, the latest trailer proved so graphic, that social sharing giant YouTube had to remove them from public view, citing that the video's content violated YouTube's Terms of Service.
And here's the latest trailer that was taken down for being too explicit.
Nymphomaniac is about Joe (Charlotte Gainsbourg), who is a self-diagnosed nymphomaniac, chronicling her life from birth to age 50. She recounts her life story to Seligman (Stellan Skarsgård) as Seligman takes her off the streets and cares for her.
The film is directed by Lars von Trier and stars Charlotte Gainsbourg, Stellan Skarsgård, Shia LaBeouf, Jamie Bell, Christian Slater, Connie Nielsen. The film will be released in two versions, an explicit one and a softer cut.