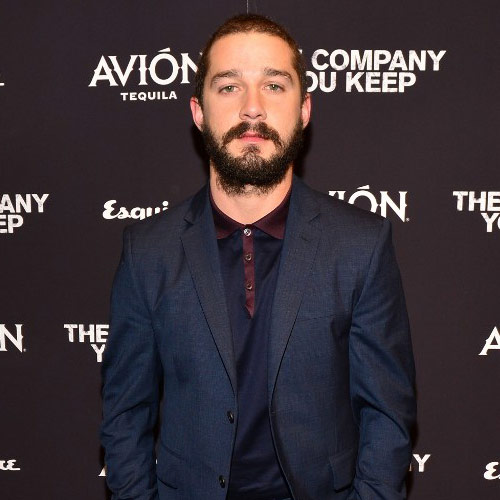 Shia LaBeouf has announced that he will retire from 'public life' after months of media scrutiny and Internet backlash over a serious plagiarism charge.
The 27-year-old actor took to Twitter to announce his retirement, thanking his fans who supported him, Fox News reported.
The 'Nymphomaniac' was accused of using material from a Daniel Clowes comic for his short film, 'HowardCantour.com', in December.