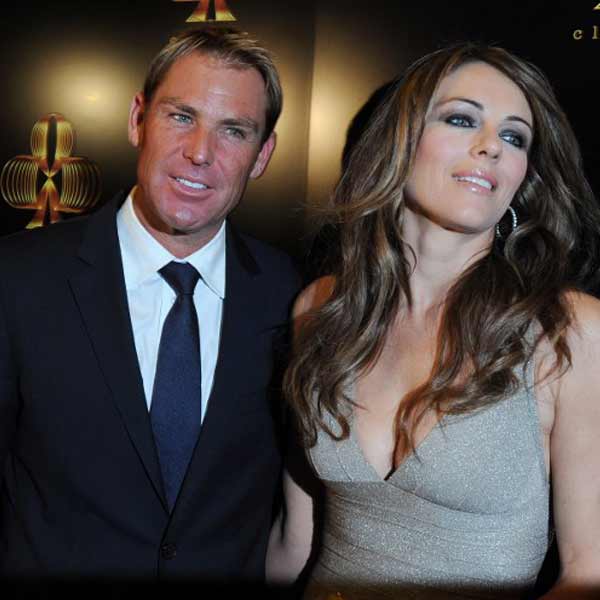 Shane Warne and Elizabeth Hurley have finally ended their relationship, it has been revealed.
According to Hello! Magazine, they tried to make it work but there were just too many issues in the way, News.com.au reported.
The source added that the 48-year-old actress is taking it one day at a time and will always be extremely fond of the 44-year-old cricketer.
Warne also took to Twitter writing that the past should be the past and one should let it stay there as it destroys the future.
He further wrote that live life for what tomorrow has to offer, not for what happened yesterday.