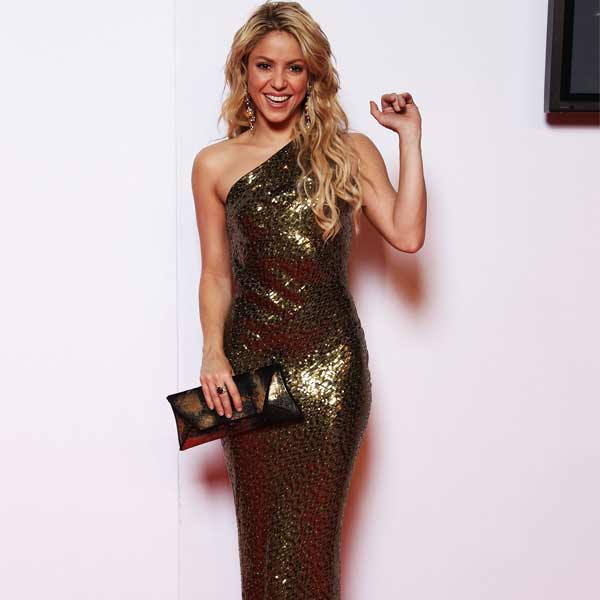 Shakira has finally revealed the meaning behind the lyrics of her super hit song 'Hips Don't Lie,' which she performed with Wyclef Jean.
The 37-year-old singer told Women's Health magazine that the reason why she named that song is because, when she's in the studio, she knows when a song is ready and it can be taken out of the oven, and it's exactly when her hips start moving, News.com.au reported.
Shakira, who is in a relationship with footie ace Gerard Pique, said that when her body reacts physically to a song, she knows, if it's a dance song, that song is done, asserting that she used to tell her musicians, 'my hips don't lie! Are they moving? They're not moving! So this is not ready,' adding that this is how she came up with the idea of the song.