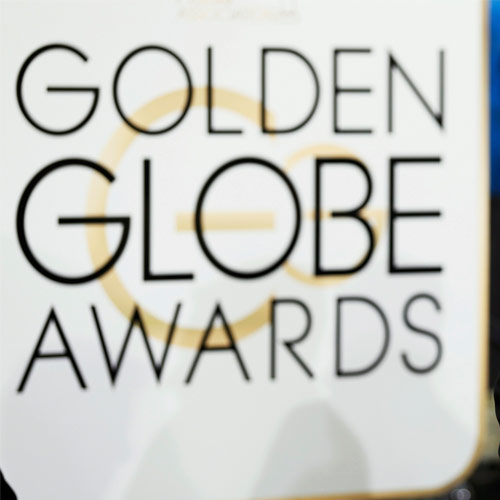 Some of the biggest scandals that have taken place at the Beverly Hilton, the place where the Golden Globes have been held since 1961 have been revealed.
According to the Hollywood Reporter, the history of the legendary hotel includes Presidential affairs, celebrity deaths and prostitutes, News.com.au reported.
John F. Kennedy is said to have used the hotel as a home away from the White House when he was in Los Angeles, where he had some romantic liaisons with Marilyn Monroe and several others.
Prostitutes were also among the regulars at the hotel, which TV host Merv Griffin bought for 100 million dollars in 1987 and were huge contributors to the hotel's profits.
John Edwards, who was a potential Presidential nominee in 2008, was also busted visiting his mistress, and their love child, at the Beverly Hilton and Whitney Houston was found dead in her bathtub in room 434 at the same hotel in February 2012.
Even Heidi Fleiss, the 'Hollywood Madam', ran her prostitution business, which was ended following a sting operation, from the hotel.