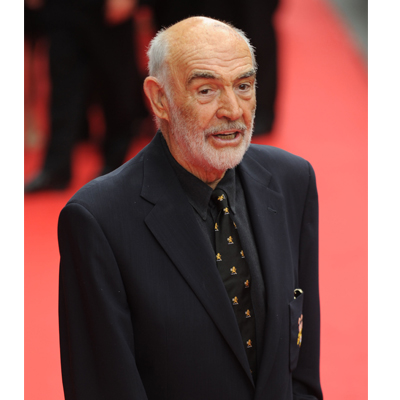 Sean Connery was warned at the start of his acting career that his trademark Edinburgh accent was too "off-putting" for him to ever make it big, it has been revealed.
Acclaimed director and producer Alvin Rakoff gave Connery his big acting break in the 1950s as washed-up boxer Harlan McClintock in BBC drama Requiem for a Heavyweight.
Now 87, Rakoff admitted that he almost passed over him for the role because Connery was "never destined for bigger things" as long as he held on to his Scottish accent, the Scotsman reported.
The director said that Connery had been a walk-on for him and others in many live TV dramas in the mid-1950s, but they steered clear of giving him roles with much dialogues because of his accent.
It was a thick Scottish brogue and they felt it wouldn't work well with the productions they were making. In fact, they thought it would be off-putting and distracting, and difficult for viewers to understand, he added.