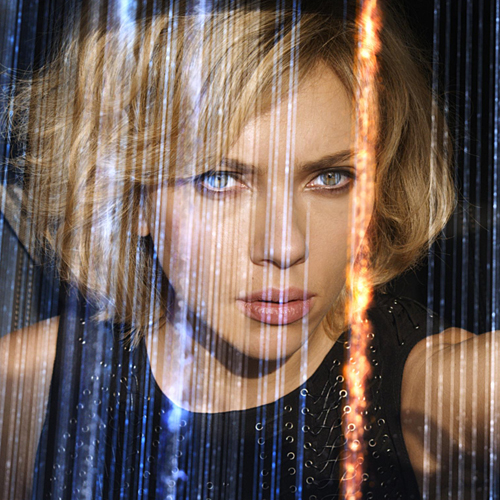 Lucy is one of those sc-fi films that sounds like an already done story, but when you actually see it, it's so much more. Now, it's in the same vein as 2011 Limitless, a Bradley Cooper starer, but the essence of the story is quite an original one. The film revolves around the eponymous character Lucy, who gets caught up in some dark dealings. The deal she strikes up goes from bad to worse, and she eventually realises that she either fights for her life, or she will die. In the midst of all this, she transforms into 'a merciless warrior evolved beyond human logic'.
The film is written and directed by Luc Besson who has previously worked on 'La Femme Nikita' and 'The Fifth Element', both projects that involve evolved sciences, superior technology, and conspiracy angles.
The overall story is based on an interesting premise, the hypothesis, which is the core of the film, states that humans use only a small portion of their brains at any given time. When Lucy is tricked by her boyfriend and held hostage by cutthroat and merciless criminal Jang, his thugs surgically implant in Lucy a package loaded with a powerful synthetic substance. When the chemicals accidentally break open inside her, the substance since lethal will surely prove to be fatal. But as they are absorbed into Lucy's bloodstream, her body begins to undergo dramatic changes - her cerebral capacity is unlocked to unimaginable and seemingly limitless levels. ​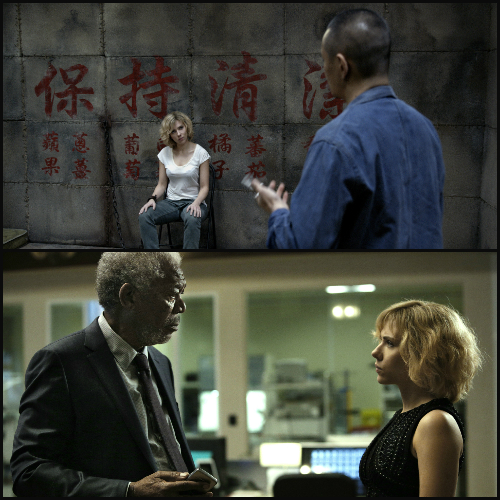 As she begins to start comprehending the limits of her new abilities as well as attempting to control them, Lucy begins to feel everything around her—space, air, vibrations, people, even gravity—and develop superhuman traits including telepathy, telekinesis, expanded knowledge and breathtaking control over matter.
Director: Luc Besson
Starring: Scarlett Johansson, Morgan Freeman
Writers: Luc Besson
Producer: Virginie Besson-Silla
Release Date: August 1, 2014.
All inputs via Universal Pictures