With John Abraham announcing his married status, one more name has been ticked off the list.There's no dearth of sexy men in Bollywood, but almost every actor is married or in a relationship. This singles market did get a little boost recently after Hrithik Roshan announced his separation with wife Sussanne, but everyone's hoping this lovely couple gets back together. Here After Hrs looks at the few bachelor boys who are still up for grabs...
Salman Khan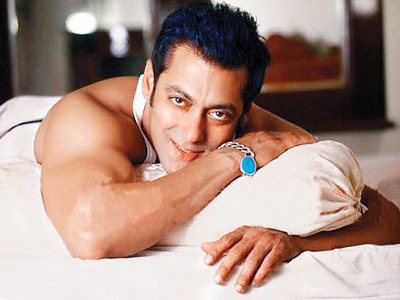 Easily the sexiest eligible bachelor of B-Town. He hasn't been in a long term relationship for half a decade now. There have been link-ups but no girl has kept his interest going for too long. He is friends with almost all the actresses in B-Town and they adore him but he loves his single status and it will take a really special girl to change that.
Shahid Kapoor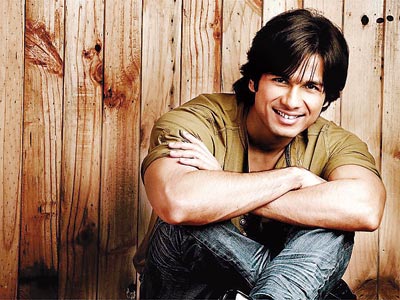 Shahid, who was in a committed relationship for five years in his 20s and later dated Priyanka Chopra for a few years, has decided that he enjoys the company of women minus the hassles of a relationship in his 30s. He has also ditched his maturer-than-thou image, and seems to be having fun. Although insiders insist that he and Sonakshi are more than co-stars after R... Rajkumar, we'll wait and see how this progresses.
Vidyut Jamwal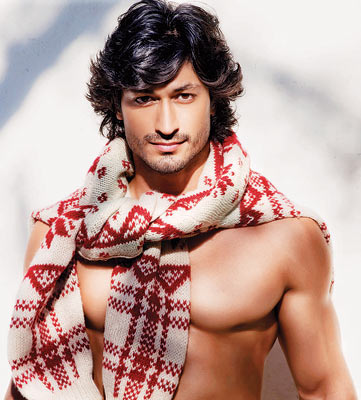 With his hot abs, chiselled face and humble demeanour, it is surprising that this lad is not yet spoken for. The actor is said to be single post his break-up with girlfriend Mona Singh last year.
Siddharth Malhotra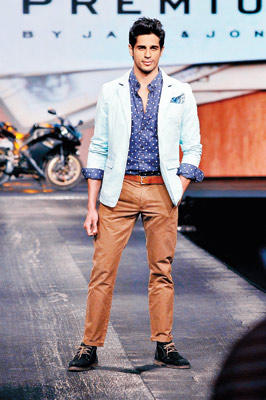 This delish hunk from Student Of The Year was dating a South African model until last year. He is single now. There are also rumours of a secret wife in Delhi, but hey, if she was real, wouldn't she have claimed him by now!
Ranbir Kapoor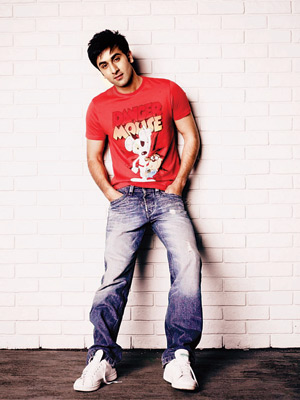 Ever since he made his debut, he's rarely been on the singles market! First Deepika Padukone and now Katrina Kaif. And those were relationships. Lets not even talk about the affairs. Now with the talk of marriage to Kat flying about, it looks like this one won't be on the bachelor list for long.
Sushant Singh Rajput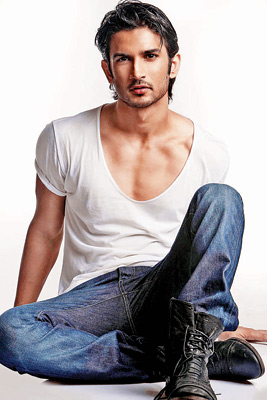 The actor wowed the female junta with his debut, but off screen the actor's in no mood to woo anyone. He is in a committed relationship with his telly co-actor and live-in girlfriend Ankita Lokhande.
Arjun Kapoor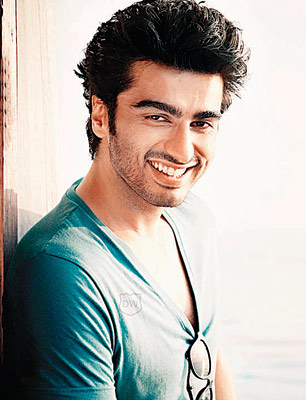 No sooner had Arjun scored high on the hot-o-meter with women, then came in reports of him dating his 2 States co-star Alia Bhatt. But both have vehemently denied dating each other. Well, there's no smoke without fire, but if they insist, let's give them the benefit of doubt.
Varun Dhawan

He was said to be dating his Student Of The Year co-star Alia Bhatt. And that caused trouble between him and his long term girlfriend Natasha Dalal. Now they seem to be back together. The two were in a four-year relationship before they broke up in 2012. So, he too seems to be out of the list.
Aditya Roy Kapoor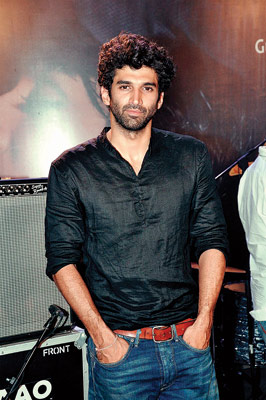 Aditya and his Aashiqui co-star Shraddha Kapoor are said to be rather serious about each other. Well, both claim they are rumours, but we have heard that one before no?
Ranveer Singh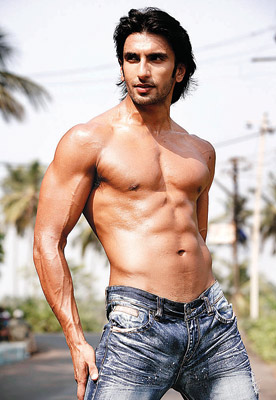 Deepika maybe playing it safe this time around when it comes to her relationship with Ranveer, but he seems to have no such hang-ups, and openly flaunts his affection for her. Marriage may not be on the cards yet, they make one helluva hot pair, on and off screen!
The married brigade
Aamir Khan married to Kiran Rao
Abhishek Bachchan married to Aishwarya Rai
Ajay Devgn married to Kajol
Akshay Kumar married to Twinkle Khanna
Arjun Rampal married to Mehr
Ayushmann Khurrana married to Tahira Kashyap
Farhan Akhtar married to Adhuna
Imran Khan married to Avantika Mallik
John Abraham married to Priya Runchal
Riteish Deshmukh married to Genelia
Saif Ali Khan married to Kareena Kapoor
Shah Rukh Khan married to Gauri.