A haircut can make or break your look. And despite changing trends, certain styles keep coming back in vogue. A recent poll conducted among 1,000 men, revealed that the quiff — the classic '50s do made famous by rock n' roll legend Elvis Presley is the most popular choice.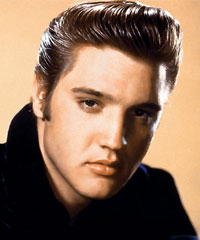 The hairstyle has been sported by many stars after Elvis and continues to be a much-favoured look. Taking second place was the classic side parting made famous by actors Tom Cruise and Zac Efron, while third spot went to 'the Bieber' — the long-fringed look that the teen pop sensation has often worn.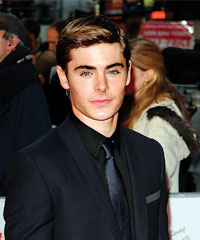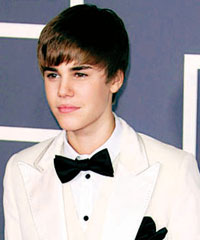 However, some of the worst look were the hippie cornrows, a mohican and the curtain hairdo often flaunted by the boybands of the 90s.

Mitesh Tailor, principal stylist, Saks says men's styles have changed significantly over the last 100 years. "Timeless classic cuts such as the side parting and quiffs and short back and sides are back in fashion recently again, with a modern twist of texture.

The long bed-head look is also a popular style which gives the flexibility for a smart do or an out- -of-bed messy approach." However, for himthe worst look is definitely the curtain look. "Cornrows have faded out now but for the Caribbeans it's still popular and suits them best."

The best hairstyle for a man is the crew cut or any kind of short do, says hair stylist Perry Patel. "Most of our cricketers sport this look, as well as footballers like David Beckham, who have made this do famous.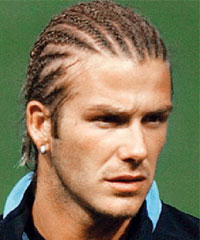 One does however, need some confidence to flaunt it. The worst looks for me are definitely the long locks look. Cornrolls do make a statement initially but are difficult to manage. I think a grown-out mane suits very few men," he says.

Akshata Honawar, creative director, Runah salon agrees with the poll. "The quiff and the side parting are more trendy right now, as they accentuate the masculine square jawline and are relatively easy to style," she says. As for the worst she believes is the mullet. "One of the most unflattering hairstyles for men, it does not suit different hair textures.I'm glad that the trend has died down."