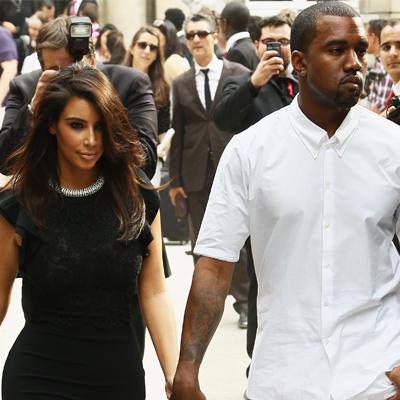 Rob Kardashian did not attended his sister's wedding to Kanye West after she allegedly had a fight with him before the wedding regarding his recent weight gain.
The 27-year-old flew back to US on the morning of the wedding after the intense dispute, News.com.au reported.
According to x17 online, the argument broke out when Kardashian asked all of her family members to wear Valentino couture for the lunch which was at the designer's house but Rob didn't fit into any of the clothes because of his recent weight gain.
The sources revealed that 'Keeping Up With The Kardashians' actor equated that his sister did not care about him but was caring only about his appearance so he decided to "make life easier" for her and just leave.