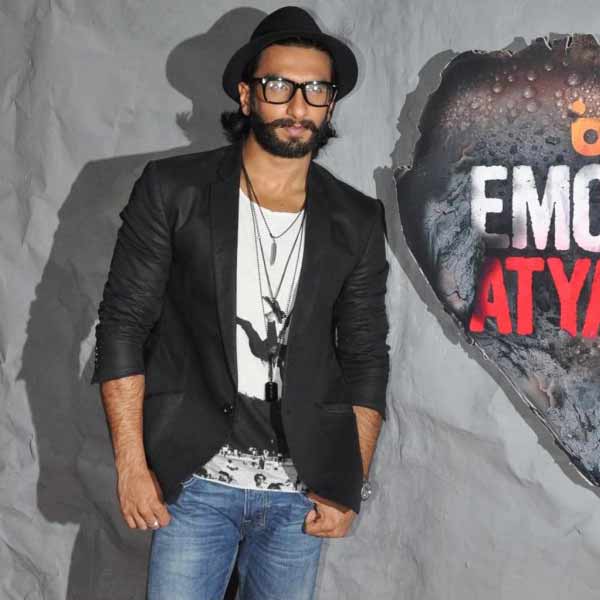 Actor Ranveer Singh will host the fourth edition of Global Indian Music Awards (GiMA), it was officially announced here today.
"It is a huge honour to be invited back to host an awards ceremony of this calibre, celebrating Indian music. The last time around was thrilling, as I got to interact with the best musicians and singers of this country.
"The Gionee Star GiMA is such a great platform and I am happy to celebrate an integral part of the Indian culture with the biggest names in music today," Ranveer, who had also hosted the second edition of the awards, said today.
The event scheduled for January 20, will be held at the National Sports Club of India (NSCI) Stadium in Mumbai.