Ramleela actor Ranveer Singh, who was diagnosed with a severe case of dengue on Thursday, is showing no sign of improvement.

However, a source close to the actor has revealed that his condition is stable.

"Ranveer's condition is still the same ever since he was hospitalised. There is no improvement but his condition is stable and that's how it happens with dengue," the source said, adding, "There is nothing to worry about."

According to reports, Ranveer has been kept in isolation for now. Earlier, doctors were planning to shift him to the Intensive Care Unit (ICU), but they have now decided against it.

"Ranveer's platelet count is not improving and he is experiencing excruciating pain in his bones and severe bouts of shivering. His parents are keeping vigil but they too are not allowed to meet him," a report quoted the source as saying.

The actor showed first signs of dengue while shooting for Gunday in the coal mines of Durgapur, West Bengal. However, the workaholic actor continued to shoot owing to professional commitments.

He was diagnosed with a severe case of dengue two days later in Mumbai and was admitted to a suburban hospital on September 27.
Ranveer's condition has also jeopardised the promotional activities of Sanjay leela Bhansali's Ramleela, in which he plays the lead.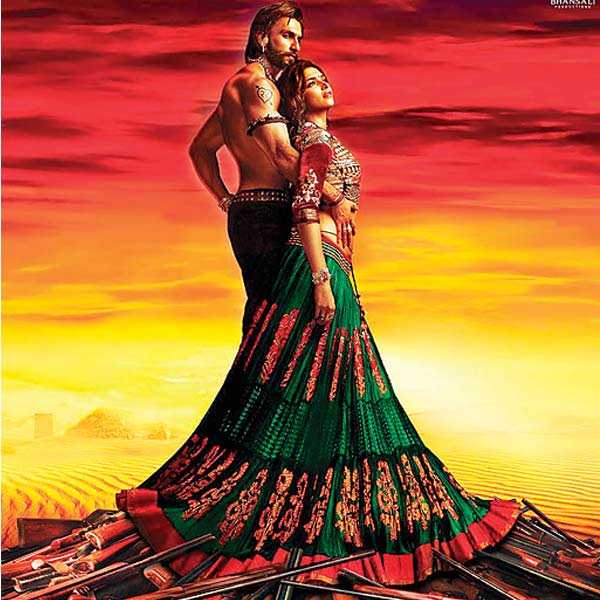 The film is making waves for its vibrant setting, costumes and the crackling chemistry between Ranveer and Deepika Padukone.
With the film set to hit the screens on November 15, we wish Ranveer a speedy recovery so that he can get back to promoting his latest.

Get well soon Ranveer.