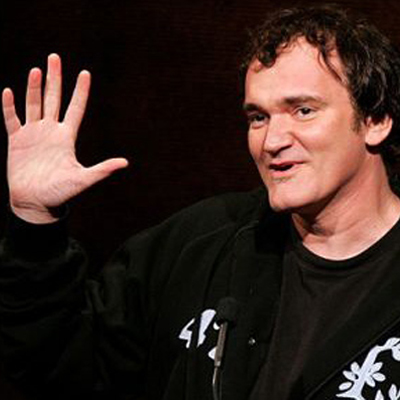 Quentin Tarantino has revealed that he is modifying the scrip of his next venture 'The Hateful Eight' after it was leaked out earlier this year.
The 51-year-old American film director, who hosted a star-studded reading of the leaked script in Los Angeles, said that he is working on a second draft and will do a third draft as well, the New York Post reported.
Several actors, including Samuel L Jackson, Kurt Russell and Tim Roth, attended the 177-minute-long script reading.