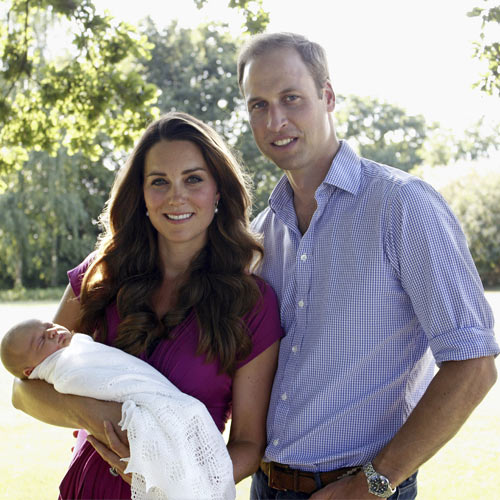 Kim Kardashian and Kanye West were able to make it to Barbara Walters' highly anticipated '10 Most Fascinating People of 2013' list
The list also features NSA whistleblower Edward Snowden, Prince George, actress Jennifer Lawrence, Miley Cyrus, Pope Francis and long-distance swimmer Diana Nyad, Us Magazine reported.
Duck Dynasty's Robertson family and Good Morning America anchor Robin Roberts have also earned spots on the ABC News anchor's list.
However, the most fascinating person of 2013 will be announced during Walters' show 'The veteran journalist'.