Fashion magazine did what they do best when the featured the Hollywood sweetheart on their magazine cover—they airbrushed her to look thinner "at the right places", a move that didn't go down too well with her fans
One of the reasons, actress Jennifer Lawrence is loved by her so many fans is for being so comfortable with her self and body. She has time and again expressed her strong opinions against excessive weight loss being considered beautiful.
And that is why, this photoshopped image of her has gone viral on the Internet for all the right reasons.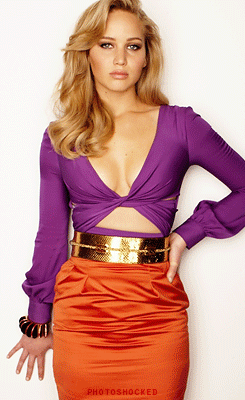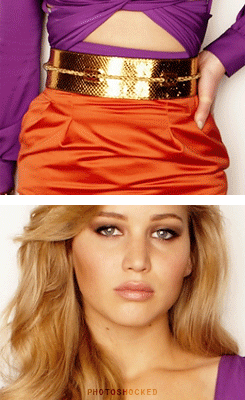 Here's what some of the angry fans on Twitter had to say:
Why would they even feel like they need to photoshop Jennifer Lawrence to make her beautiful? Crazy! (via @Upworthy) http://t.co/edJbPwoBpq

— Captain Heck (@CaptainHeck) December 14, 2013
Jennifer Lawrence is beautiful. And still ... http://t.co/fGGpy8ivIH We live in a sick society. Stop the Photoshop madness, magazines!

— Kyle T Webster (@kyletwebster) December 13, 2013
How dare Flare Magazine photoshop Jennifer Lawrence. SHE NEEDS NO PHOTOSHOPPING http://t.co/9gcWMiaoIa

— Zach Fox (@KangarooZjeck) December 15, 2013
Jennifer Lawrence is already gorgeous. Photoshop FAIL in trying to slim her down. http://t.co/jsQvhhmCAP

— Beth Bissmeyer (@betharoomagoo) December 15, 2013
Lawrence, however, herself does not particularly hate Photoshop. She was once quoted by the New York Post commenting on her Dior ad, "I love Photoshop more than anything in the world. Of course it's Photoshop, people don't look like that." Read here