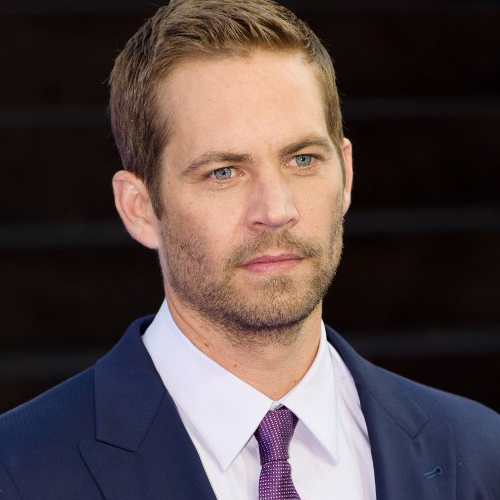 Paul Walker's family is reportedly suing Porche with a multi-million pound lawsuit over his death in a fatal crash.
A source has said that similar accidents have happened in the Porsche Carrera GT model and it's worrying, the Daily Star reported.
The insider added that the Fast and Furious star's family will be taking legal advice, and given Walker's status and potential earnings any claim for compensation would be huge.