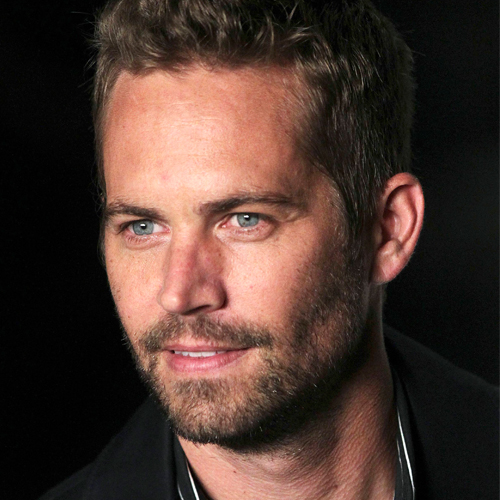 Paul Walker was a "car guy", as he owned a very expensive and cool collection of automobiles, it has been revealed.
In a video clip released from 'The Smoking Tire', the 'Fast and Furious' star's stunning collection of vehicles has been unveiled, which includes Mustangs, Porsches, Ferraris, Nissans and BMWs, Stuff.co.nz reported.
Matt Farah of Smoking Tire had made the clip last year, but the owner's identity was kept a secret.
The 40-year-old actor's collection includes a Rolls-Royce Phantom, which has had two vinyl wraps, costing over 14,000 dollars, which was applied to complete a matte blue finish.
Walker died in a fatal car crash, when the Porsche Carrera GT he was traveling in with a friend hit a pole and burst into flames.