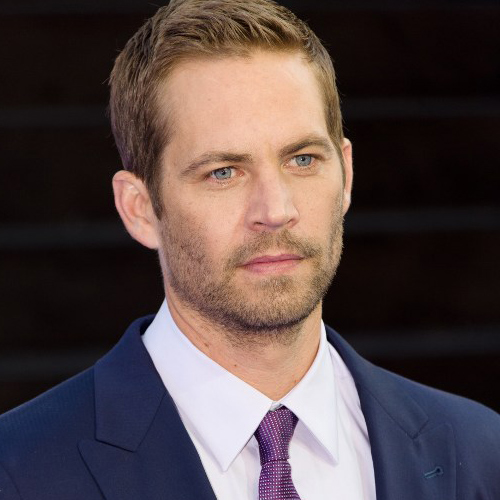 Late actor Paul Walker has left his 15 million pounds fortune to his teenage daughter Meadow, it has been revealed.
The 'Fast and Furious' star had named his father Paul Sr. as the executor of the will, who has petitioned the court to designate Walker's mother Cheryl to be the guardian of Meadow as well as oversee the inheritance that was left to her, the Mirror reported.
Walker had died in a fatal car accident, when the Porsche Carrera GT he was traveling in crashed into a pole and burst into flames.