What's your Travoltified name? That exactly the question this name generator answers.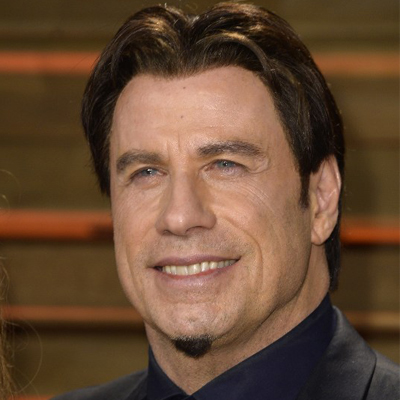 There were plenty of things that happened at the Oscars this year, but John Travolta mispronouncing Broadway star Idina Menzel's name still made headlines. Travolta, a former Oscar nominee arrived on stage to present Menzel as she was about to perform the now Oscar winning song from the Oscar winning animated film 'Frozen'. However for some reason, Travolta pronounced her name completely wrong, not even close to how it sounds. He announced that 'Adele Dazeem' will be performing the song.
Of course the Internet took notice and reacted accordingly. It was trending on Twitter for a long while with a couple of Twitter accounts being created as well.
THANK YOU, JORN TROMOLTO!

— Adela Dazeem (@AdelaDazeem) March 3, 2014
And another account which has since been suspended.
But one of the best things to come out of this, is 'The Adele Dazeem Name Generator​'. How it works is, you type in your name and you get how John Travolta would pronounce it.