Here are some awesome facts about the Academy Awards.
1. The youngest Oscar winner was Tatum O'Neal, who won Best Supporting Actress for Paper Moon (1973) when she was only 10 years old. Shirley Temple won the short-lived Juvenile Award at 6 years old.
2. At 82, Christopher Plummer became the oldest person to win an Academy Award. He received the Best Supporting Actor Oscar for his work in Beginners (2010) opposite Ewan McGregor.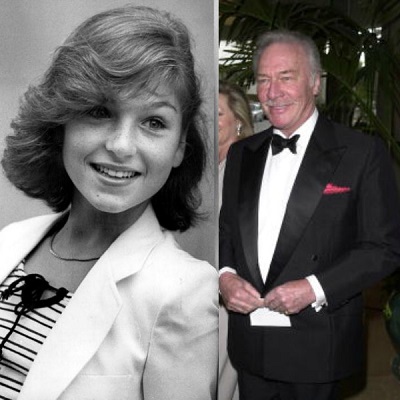 3. After winning Best Actress for Cabaret (1972), Liza Minnelli became (and still is) the only Oscar winner whose parents both earned Oscars. Her mother, Judy Garland, received an honorary award in 1939 and her father, Vincente Minnelli, won Best Director for Gigi (1958).
4. Nameplates for all potential winners are prepared ahead of time. The Academy doesn't know for certain how many awards will be given on the day of the ceremony.
5. The first Academy Awards were presented in 1929 at a private dinner of about 270 people. It was first televised in 1953, and now the Oscars ceremony can be seen in more than 200 countries.
6. Only three women have received Best Director nominations, while Kathryn Bigelow is the lone winner for The Hurt Locker (2009). Interestingly, Bigelow beat out ex-husband James Cameron, who was nominated for the technological wonder Avatar.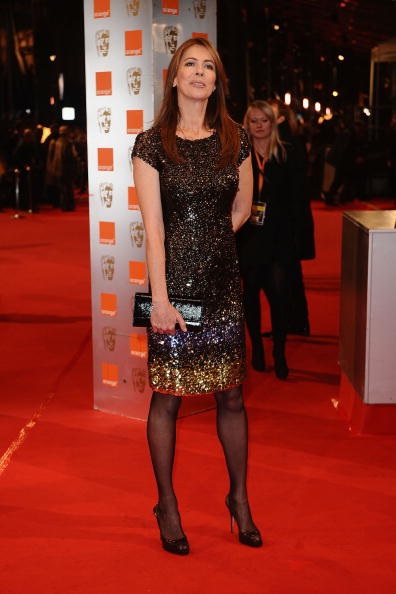 7. The most successful films in Oscar history are Ben-Hur, Titanic and The Lord Of The Rings: The Return Of The King. Each took home 11 gongs – although Return Of The King was the only one of those to take home every award for which it was nominated.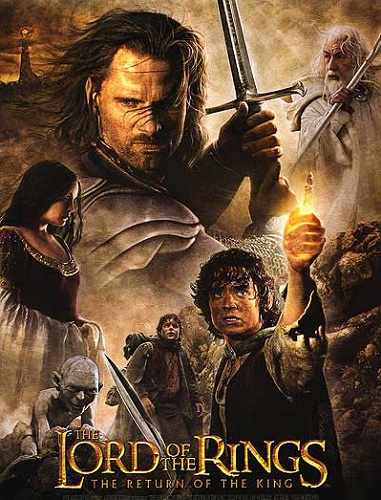 8. Until Heath Ledger's The Dark Knight win, Peter Finch was the only actor to be awarded an Academy Award posthumously.
9. The youngest Best Actor winner is Adrien Brody, 29, for The Pianist. The oldest is 76 year-old Henry Fonda for On Golden Pond.
10. Maggie Smith is the only person to win an Oscar for playing an Oscar loser, Diana Barrie, in 1978's California Suite. It was the other way around for Judy Garland, meanwhile. She missed out on a Best Actress award for playing Oscar-winner Vicki Lester in A Star Is Born (1954).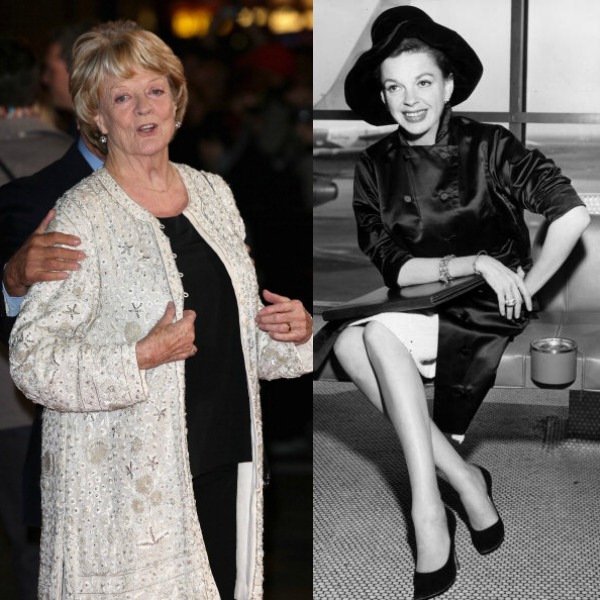 11. Meryl Streep has been nominated a record 18 times, winning three Best Actress Oscars -- the last for "The Iron Lady" (2011).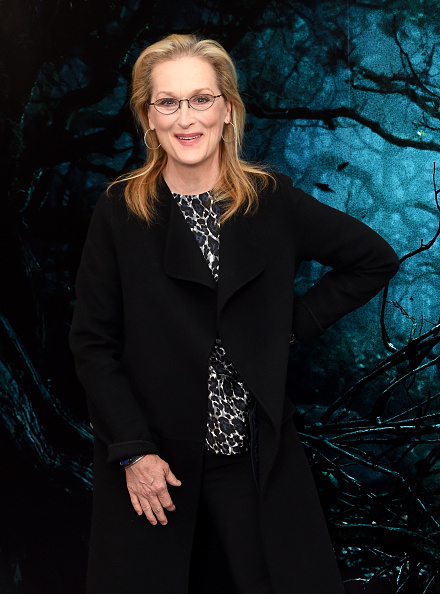 12. The first Oscars were held at the famous Hollywood Roosevelt Hotel. Today, the ceremony takes place at the Dolby Theatre (around the corner from the Roosevelt), its tenth venue over the decades.
13. Oscar statuettes are technically property of the Academy of Motion Picture Arts and Sciences. As a result, before an Academy Award winner or his estate can sell his Oscar, he must first offer to sell it to the Academy first for one dollar (yes, one dollar). This, of course, is to discourage winners from selling the award for financial gain. Oscars awarded before 1950, however, are not bound by this agreement. Orson Welles's 1941 Oscar for "Citizen Kane" was sold at auction for over $800,000 in 2011!
14. The only sequel to have won Best Picture is The Godfather: Part II.
15. The first sequel to be nominated was The Bells of St. Mary's (1945) which followed up to the previous year's Going My Way.
16. The most nominated writers are Woody Allen, with 14 screenplay nods and two wins, and Billy Wilder, with 12 nods and three wins.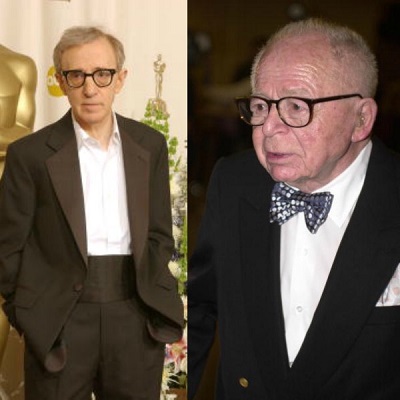 17. The country with the most Best Foreign Film Oscars is Italy. Its ten winners include Fellini's Nights Of Cabiria, Amarcord and 8½, as well as Cinema Paradiso and, most recently, Life Is Beautiful.
18. Composer John Williams is the most-nominated living person, having earned 49 Oscar nominations throughout his storied career, beginning with 1967's Valley of the Dolls.
19. Three animated films have received Best Picture nominations: Beauty And The Beast (1991), Up (2010) and Toy Story 3 (2011). Note that the last two squeaked in after the nominees for Best Picture increased to ten.
20. To increase your chances of winning an acting Oscar, your best bet would have been to star in a William Wyler movie. He directed 36 actors and actresses to nominations. These days the actor's guiding light is Martin Scorsese with 20.