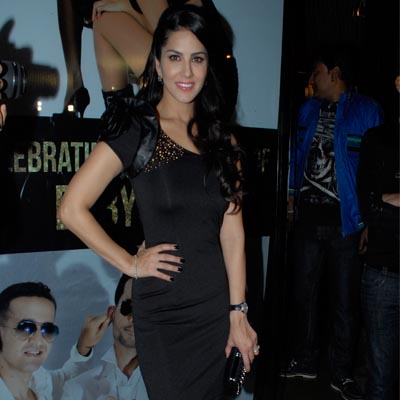 Sunny Leone had barely tasted success for her latest release Ragini MMS 2 when she woke up to reports that she has filed for a divorce with husband Daniel Weber. A news daily had written about Sunny revelling in Ragini's success story but added that after three years of marriage she was separating from her husband.
According to the report she was going through a low in her life and was looking for an Indian guy to settle down with. as I believe they remain committed to their love for the whole life.
" An aghast Sunny took to a social networking website to post several cosy pics of Daniel and her and posted, "This is complete bullshit!! Excuse my language. It's not TRUE! Sorry to disappoint all the guys out there. I am completely and madly in love with Daniel Weber!" Little did Sunny realise that it was an April Fool's joke.