Why Abhishek Bachchan appeared minus the missus on this season of Koffee With Karan.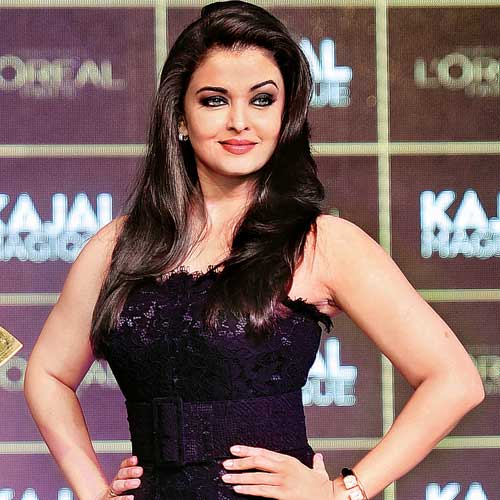 Abhishek Bachchan will be making his appearance on Koffee With Karan minus his wife Aishwarya. He has shot for the show with director Farah Khan. In the last season, Ash and AB Jr were on the show together. While there was speculation that Aishwarya didn't want to do this show this year, the truth however, is that KJo didn't want the couple to appear together. He wanted a fresh pair. Does this mean she will be seen on the show with another guest? A filmmaker perhaps? In one of the previous seasons she had appeared with director Sanjay Leela Bhansali.
Says an insider, "All these rumours about Ash not coming on the show because she wants to be elusive etc are not true. She would have loved to be on the show with Abhishek but Karan wanted a fresh pair. If you notice, this year, no pairs have been repeated. Abhishek was asked to come with Farah and he agreed." Apparently, the KWK team also vetoed the idea of Ash coming with Abhishek on the show as they felt a fresh pair was required.